Life can be hectic. Often times, small jobs around the house get glossed over and pushed aside. We get it. But pushing aside door lock problems may compromise your home safety. Neglecting your door locks can lead to home break-ins.
Here are 5 door lock problems that you should never ignore.
1. Key Broken in the Lock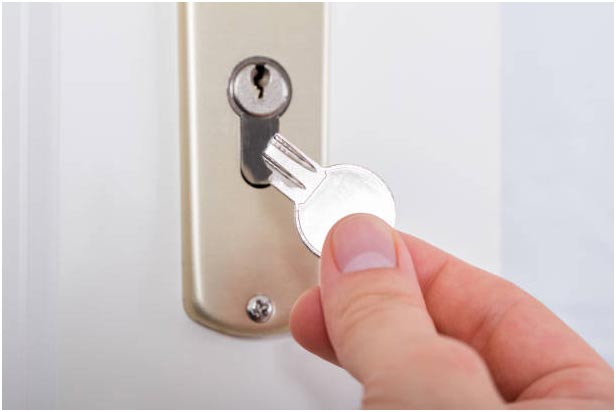 A key breaking in a lock is a common occurrence. What most people don't know is how much damage a broken key can cause the internal lock. If broken with enough force, this can be devastating to your lock.
Address this problem immediately so there is no further damage to your door or lock. We recommend calling your London Locksmith so you can have access to your house ASAP.
If that's not possible, items such as pliers, saw blades, and screwdrivers can be helpful in retrieving the fragmented key pieces.
2. Loose Locks and Doorknobs
Like a car or a computer, locks wear down over time. Continuous use causes the internal mechanisms of your locks and doorknobs to loosen up. A loose lock makes your house vulnerable to break-ins.
To prevent this, watch out for loose screws. If you spot a loose screw, it's not hard to fix. Grab your screwdriver and tighten. If extremely worn down, replace your screws and any affected parts of the lock. If all else fails, give you locksmith a call.
3. Broken Lock
A broken door lock may not be that obvious on first look. It may be deep in the inner workings of the lock, such as the springs within the lock. Problems like this may not be visible to a homeowner.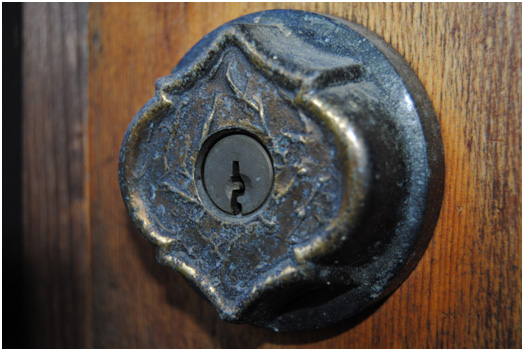 You may have a broken lock if you notice:
your lock working slow
your key stops working
bad key rotation
key getting stuck in the lock
As stated before, having a poor performing lock will put you at risk for burglaries. Address this problem immediately to ensure the safety of you and your family.
4. Misalignment
In some cases, a door and the locking mechanisms can become misaligned. It's common that the latch is not lined up with the strike plate. This can cause your door to not close or lock properly. Wear over time or improper installation of a door can cause this.
A good tip would be filing down the latch plate in hopes of regaining alignment. In some severe cases, you may need to call a professional to realign your door.
5. Weather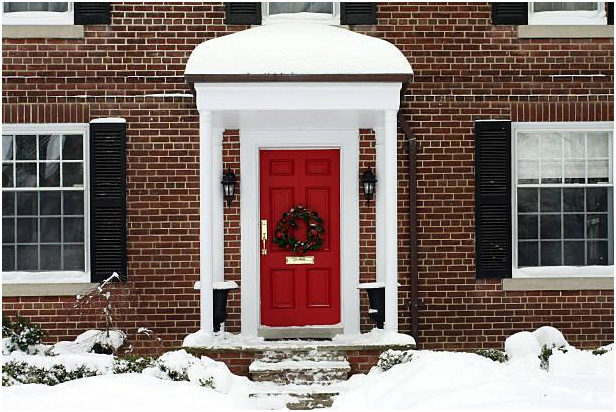 Weather can be a big factor in broken locks. Weather can wear down your locking mechanisms. This can cause alignment problems among other things.
Freezing temperatures can also cause you lock to freeze. You can solve this problem by warming your key on a radiator and inserting it into the lock. This will unfreeze the lock in no time.
If you are experiencing any of these door lock problems, address them immediately. London Locksmith can help you with any of these problems. Contact our 24/7 emergency locksmith services today.