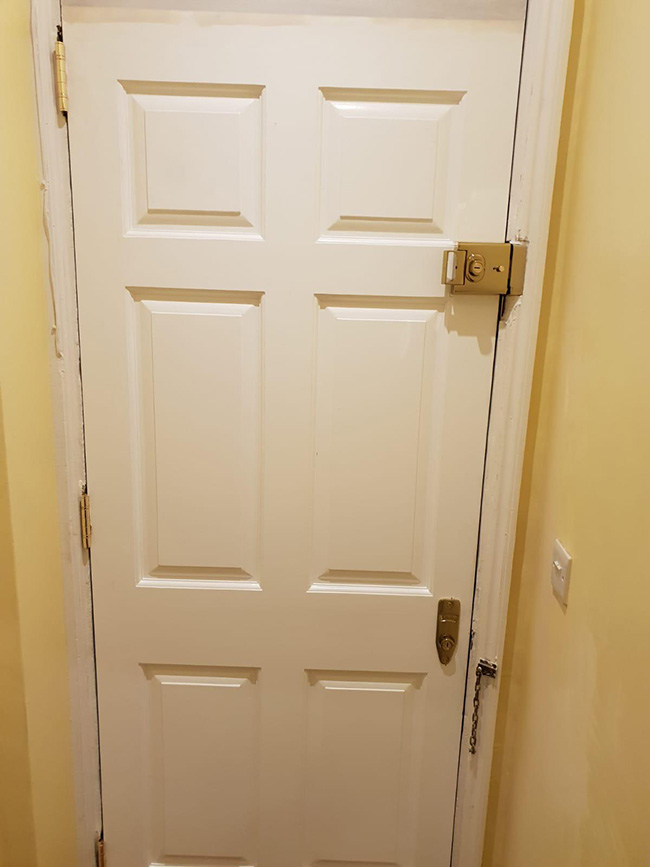 No matter where you are in London, it's necessary to update your locks every so often. Locks can become worn down through natural wear and tear. Just imagine how many times you open your day a day – that eventually adds up. This will cause your lock to deteriorate over time and compromise the safety of your home.
In order to keep your home at maximum security for as long as you live there, it's absolutely necessary to update your locks. That's exactly what our most recent job was for.
Two Updated Banham Locks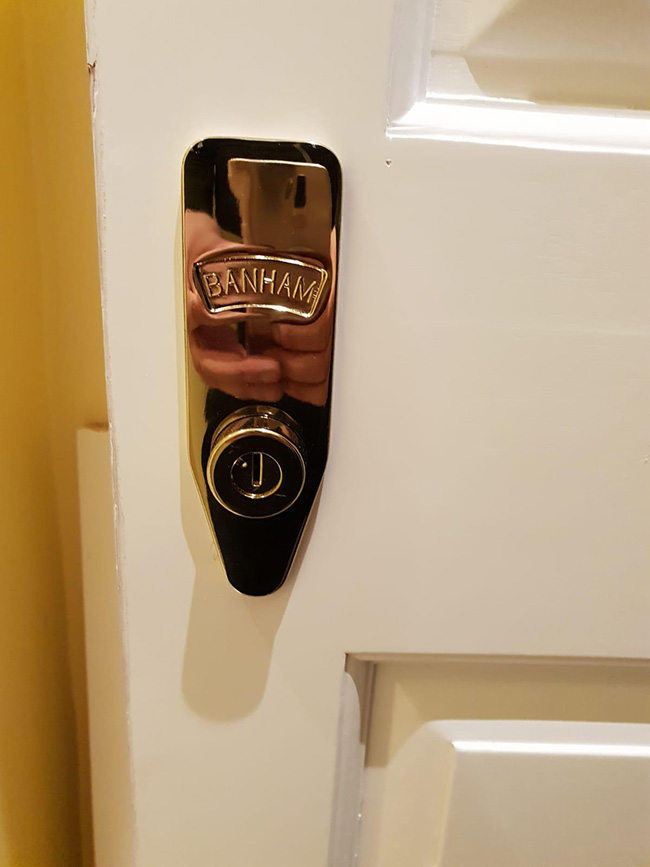 One of our most recent calls was from a family who did not feel safe with their current lock condition. The locks that they had currently were outdated and could've easily been compromised. They contacted 24/7 London Locksmith looking for help on how to maximize the security of their household.
We arrived at the house quickly and assessed the situation. We confirmed upon arrival that the current locks were not suited for maximum security. These locks we're nearly 20 years old and were rusted. It was evident that any burglar could've broken in easily. We removed this lock quickly and replaced them with 2 maximum security, high-quality Banham Locks.
Mission: Replace outdated locks with new high-security Banham locks
Emergency: Client did not feel safe with current lock situation. Needed maximum-security lock installation.
Lock: Banham locks
Location: South East London
Phone call date & time: Monday, December 10th, 2018, 2:05 pm
Arrival time: 2:30pm (~25 minutes)
Work time: 50 minutes
Banham Locks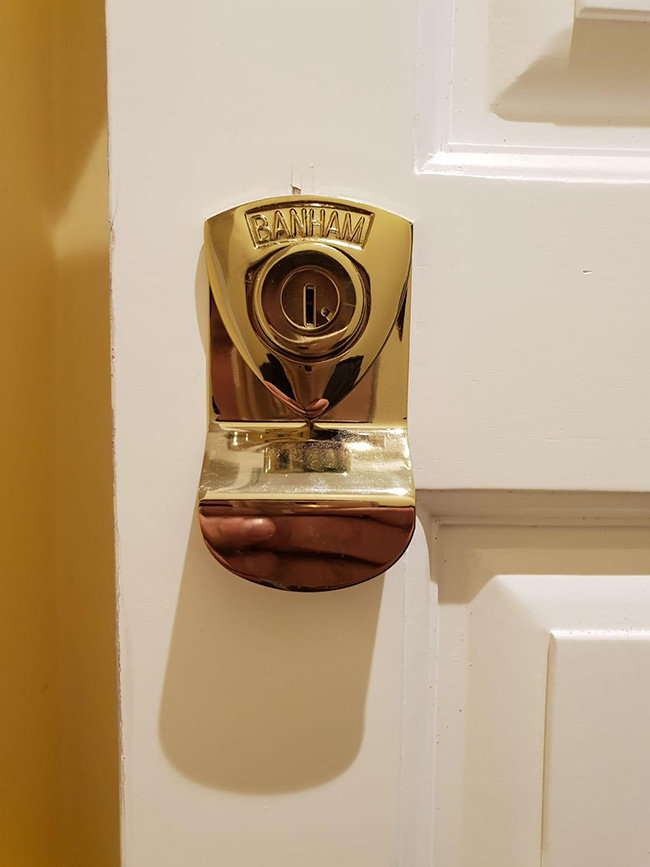 Contact us today and we promise we'll get to you within 30 minutes!