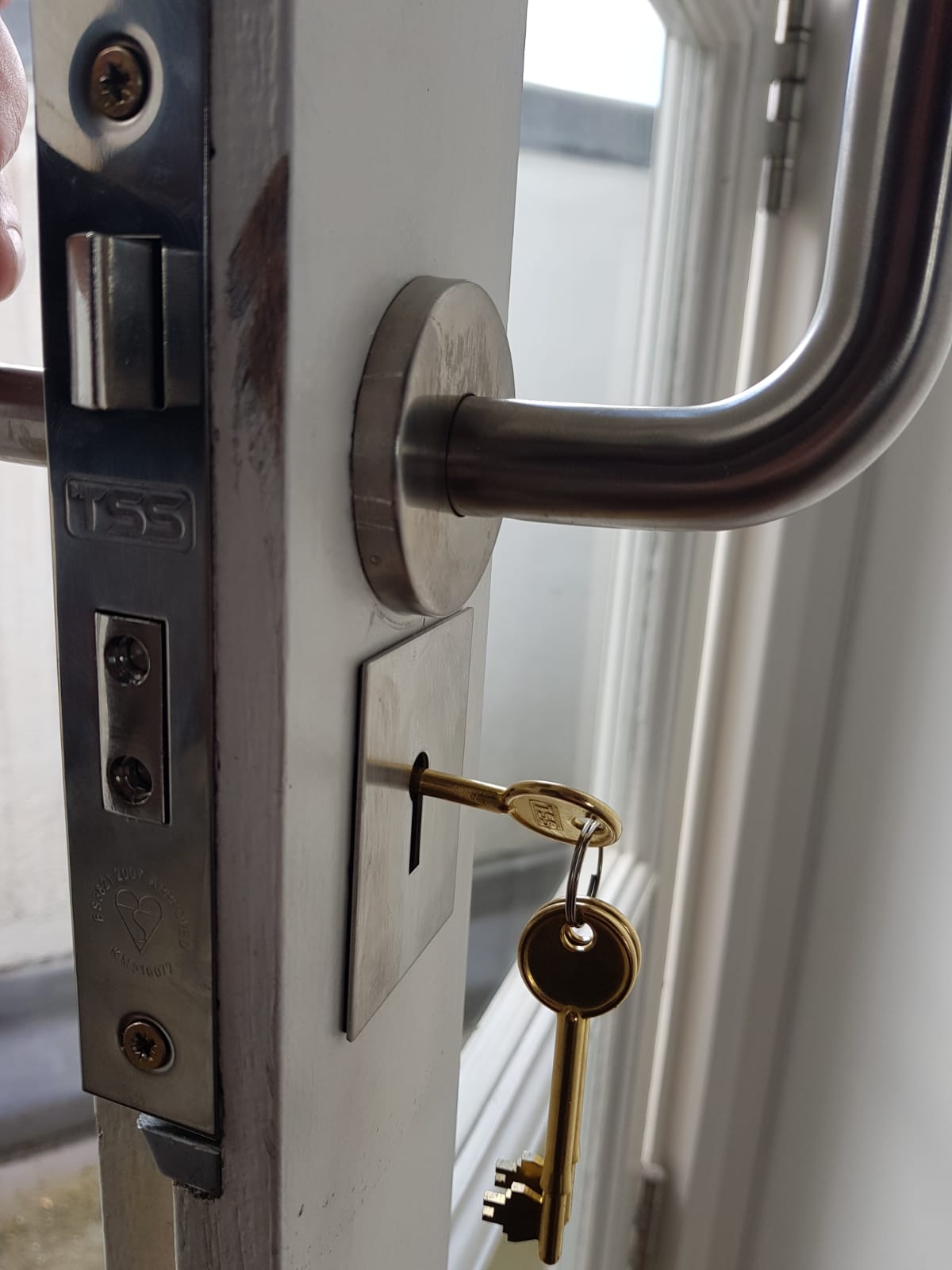 London Locksmith is known for being the fastest most efficient locksmith in all of London. We provide our high-quality lock replacements across the metropolitan area; making house calls all the way from Camden Town to Greenwich. A recent client of ours didn't feel safe in his own home, so he contacted London Locksmith for a quick fix.
This recent London Locksmith client called with concerns that his current lock situation was not secure enough. His current lock was an old standard lock that he felt needed to be updated to ensure his home's safety. Wear and tear over time can deteriorate any lock so be sure to update your lock regularly. This old standard lock was compromising the safety of his home, so he contacted the experts at London Locksmith.
Our locksmiths arrived to replace the lock in just under an hour. The client chose to install a BS3621 High-Security Sash Lock. We quickly assessed the situation and installed the high-security sash lock. This stainless steel, heavy duty lock perfectly complemented the door while also securing the safety of the home. In just under an hour, the client's peace of mind was reassured, and his home secured.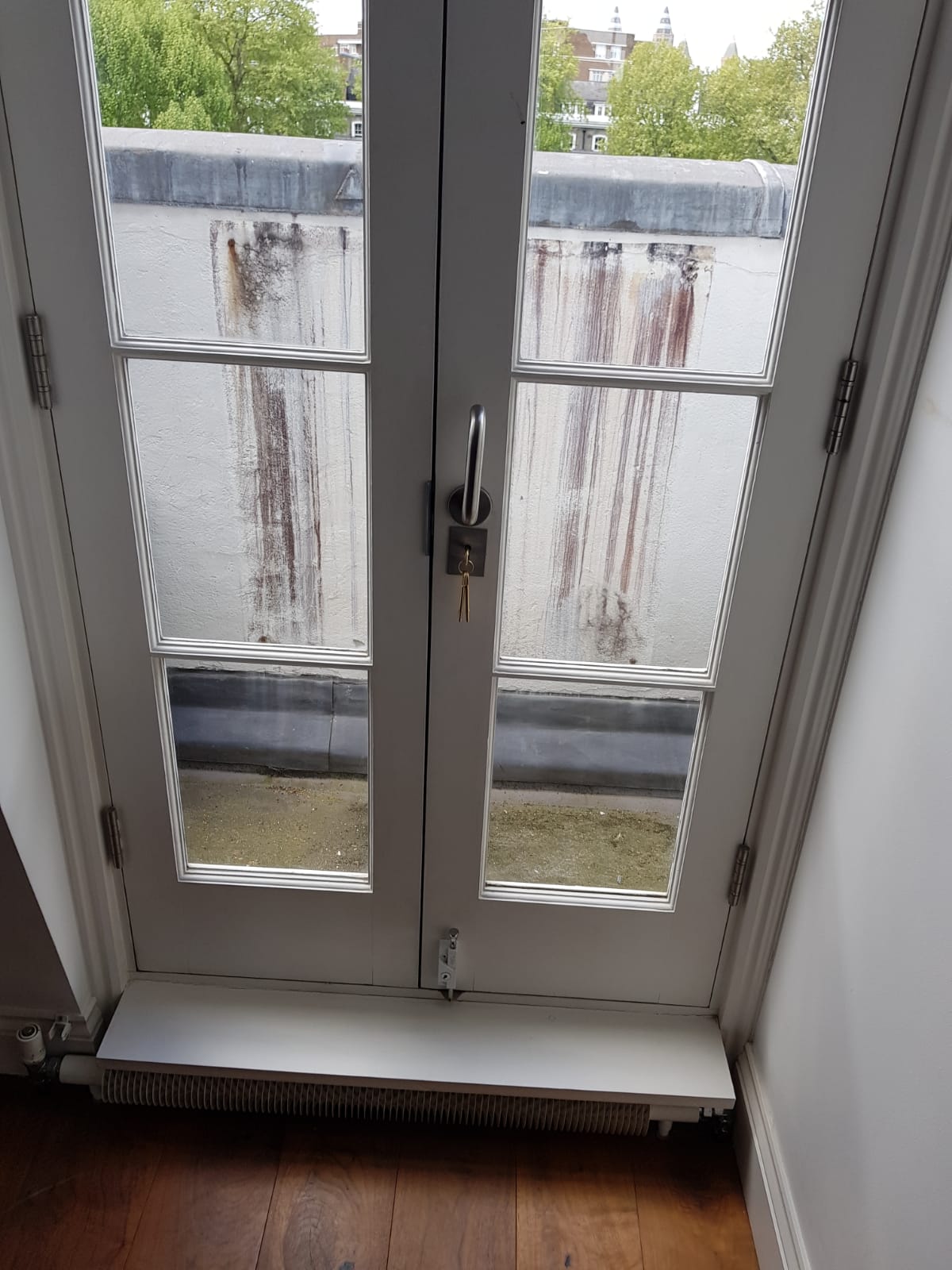 Mission: Replace old worn tock
Lock: BS3621 High-Security Sash Lock
Location: Northwest London
Phone Call date & time: Wednesday, August 15th 11:05 AM
Arrival time: 11:33 PM (~28 minutes)
Work time: ~30 minutes
High-Security Sash Locks
This BS3621 High-Security Sash Lock is the standard British lock. They're designed to be theft-resistant and are often a requirement for home insurance. Since front and back entry doors are most prone to break-ins, you can commonly find sash locks on doors of these kinds. They're the ideal protection for your home and we highly recommend these locks for any homeowners.
If you're in need of any sash lock replacements or lock replacements of any kind, call up the 24/7 London Locksmiths. We guarantee speedy service because we understand that break-ins can be stressful and scary. We work to provide quick high-quality lock replacements so that you can feel safe and at home in your home again.