Today's world keeps us quite busy: work, parents, spouses, children, friends, grocery shopping, house cleaning, paying the bills – and as you know, the list goes on. It's no wonder your personal home security needs may be under threat due to inferior locks because that fundamental necessity just – well – slipped your busy mind!
However, it would help if you kept your family's safety and security at the forefront of your mind, no matter how busy your everyday life is.
How Do You Begin Protecting Yourself And Your Loved Ones? 
It is pretty simple, really: Robust and high-quality door locks such quality Banham Security Locks on your front, side, and back doors deliver much-needed peace of mind.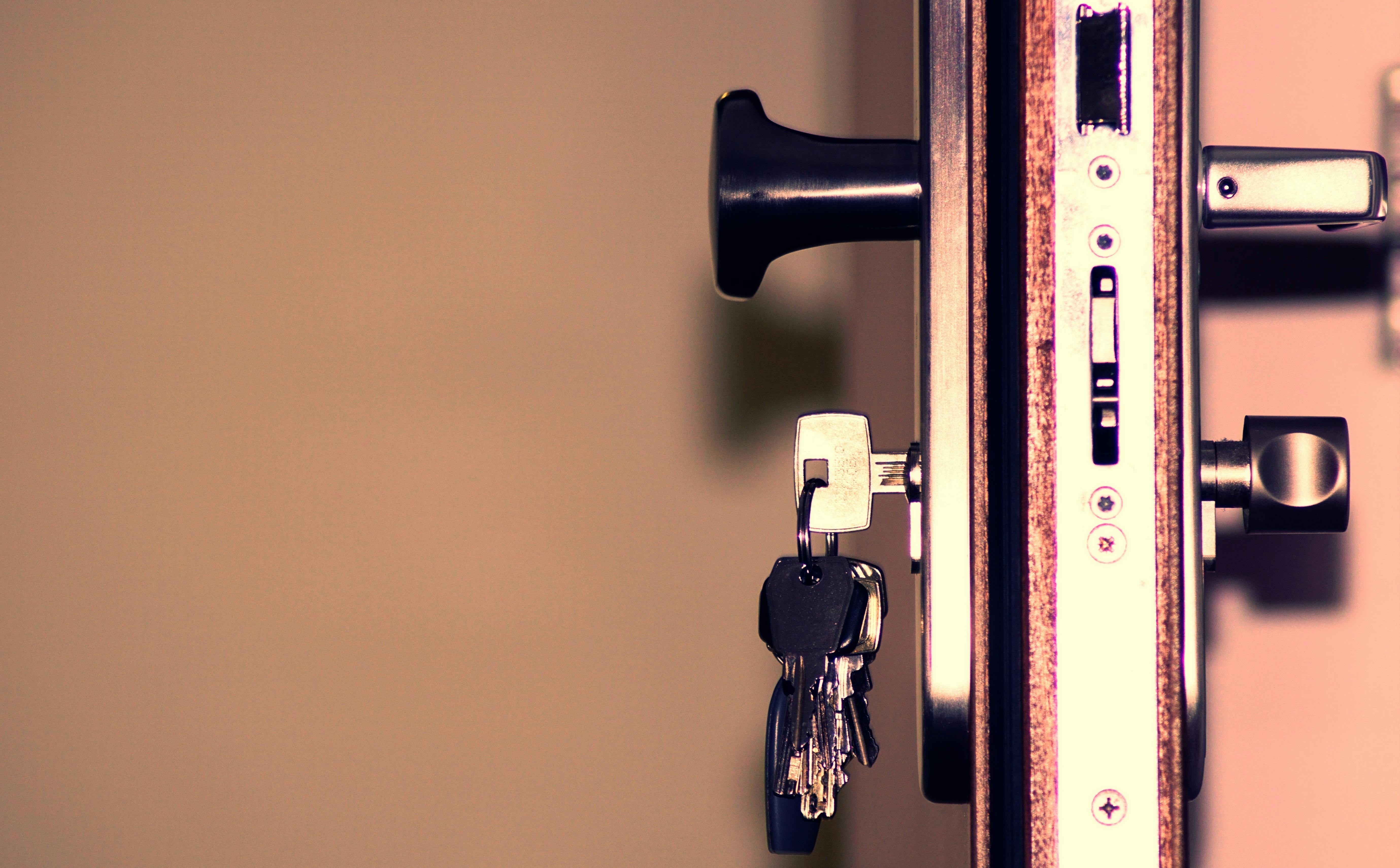 Just a few reasons that Durably Designed Banham Security Locks by London Locksmith 24h are so important:
Safe, secure, and reliable locks ensure that you and your family are safe and sound within your own home.

Your valuables will be protected

When you have a premium lock – on EVERY entry door in your home – it can be more challenging for intruders to enter your home. Don't make it easy for them to get in!

The sooner, the better – take a break from your daily obligations and think about the importance of looking into having

Banham security locks

installed onto your home's doors. In no time, you will notice you have less fear or stress about someone breaking into your private home, condominium, Brownstown, or apartment.
Should you harbor any doubts about the security of your home or business, do consider having our trained professionals install modern yet heavy-duty locks on your doors. You will be so pleased that you did. 
Expert Suggestions About When and Why You Should Change Your Door Locks
Plenty of door lock tampering happens daily, and you may have experienced an issue that no longer makes you feel that you are in total control of the security of your door locks. However, it comes down to this: no matter the cause or outcome of the tampering, or break-in, it is essential that you feel safe and in control again.
The London Locksmith 24h team is here to install Banham security locks expertly. Despite why you have worries about your locks (be it a past burglary or a roommate that recently moved out), we will arrive with a palette of door safety solutions for you. Our lock prices are convenient and well within reach, and we are here to help you take back control and feel a new peace of mind.
So when are the best times to change your door locks?
Read on for situations that would constitute a new and improved locking system installed by our pro installers and backed by our cannot-be-beat Banham locks prices:
Have You Experienced A Recent Home Break-In?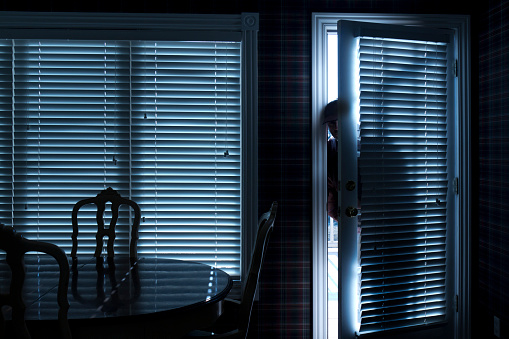 Suppose your home or office has ever been broken into; you know those awful feelings of personal invasion and vulnerability. You have most likely also experienced emotional upset. Stress. Fear. And, unfortunately, the loss of property and financial assets.

Once a burglary you have experienced is behind you, the truth is that worst-case scenarios may still be ahead of you. For example, do those who broke into your space possess any of your keys? This could be a cause for a future burglary! Furthermore, if those who broke in ever had possession of your keys, how are you so sure that they did not make copies of those keys for future wrongdoing? It is YOU that must have complete control over your door locks and no one else!

You cannot be positive that copies of your keys remain in the wrong hands. Leave chances behind and replace door locks for safe, extra measure. In great thanks to Banham locks prices, it is just a small price – and an imperative way to eliminate any easy chances for the burglars to return to steal more of what belongs to you.

Most break-ins are committed through manipulating, picking, or "cheating" door locks. If any of these entry methods were made to break into your home or office, it means this: your doors had weaker, sub-quality locks. Break-ins also make door locks weaker and, thus, more vulnerable to new and unwanted forced entries. Take care not to allow a burglary to be repeated!

Insurance companies keep a close eye on cases where break-ins are repeated. Should your keys have been stolen or copied, and another break-in is experienced, whichever insurance company you retain may find a major fault in your failure to take on your due diligence and do whatever it takes to prevent further break-ins. The solution here is simple and safer for you and your property.

Call London Locksmith 24h for an affordable, professionally done replacement of any or all of your door locks.

Have You Recently Moved Into a New Home?
If you have bought a new home, we congratulate you! Please, however, be aware of the importance of replacing any existing door locks before you move in. Who knows how many entrance keys are floating around, and who has those keys in hand? Our security locks specialists will seamlessly install powerful new door locks wherever needed. Voila! Instant peace of mind and the knowledge that no other keys to your home are being held in the wrong hands

It's true: even if your home is brand new, the fact is that numerous builders use "construction locks" that are unique to their specific construction company. These locks are kept on doors throughout the building process, and they are often recycled from one new construction to the next to help the construction teams more easily access the homes they are working on. Not all construction companies do this, but it is much safer for you to err on the side of caution and get all new door locking systems.

Homes bought through a realtor often have lockboxes that hold the houses' keys; this makes it more convenient for the realtor to access and show the house to different potential buyers. The issue? You genuinely don't know who had access to the keys before you purchased the home, nor do you know if anyone ever made a copy – or copies – of the entrance keys. Easy solution: let us keep you safe by installing Banham security locks with our outstanding Banham locks prices before your move-in date. And then – welcome home!

It's never a good idea to assume, so do not simply assume that it contains reliable, strong door lock security because the home was just purchased when it comes to your family's safety. Consider it inexpensive – but crucial – insurance to have new super-strong door locks installed as soon as you can.

So, You Purchased New Doors? Wonderful! But How are the Door Locks?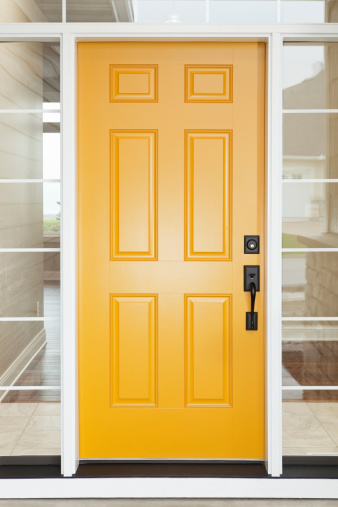 You bought that new set of front and back doors for your home. You may have had your eyes on those beautiful new doors for a while, but have you checked the quality of the doors' safety locks?

Indeed, the new doors have a decorative appeal and bring a whole new look to the exterior of your home. But looks don't equal safety

Contact us; before you know it, you'll have made-to-last, dependable Banham security locks on your gorgeous new doors.
Opening Door Locks With a Disability or Mobility Issue

Whether through aging or an accident, even an illness, you or a family member may have mobility difficulties.

Unfortunately, most door locks are not designed for people with disabilities to use easily; for example, someone with a mobility disorder can experience difficulty inserting a key to unlatch a lock, then turning the key, and then twisting open the door handle.

Remote keyless entry for those who need it most – what can be better? Allow our trained installers to put one of these sophisticated door locks on for you!

Has Someone Moved Out?
Any time there is a change in roommates or other occupants at your home, new keys and locks must be made.

The more sets of keys you have, the more open invitations for a possible break-in
Who Can You Turn To For Help With Installing Strong, New Door Locks?
If you need upgrading your home's door security with top-quality Banham security locks, reach out to us for everything you need – every step of the way. Turn to us for quality locks, you will be thrilled with, and we will be proud to help install for you!
London Locksmith 24h offers wallet-pleasing Banham locks prices on door locks available in four beautiful finishes: Polished Chrome, Satin Chrome, Polished Brass, or Satin Brass. 
Call Us Today!
Call us at 0207 096 1790
We know that among the best ways to protect your property is by expertly installing top-quality door security locks. The goal? Keep burglars from breaking into your home or office!
We're here for you and available to answer any questions you may have.