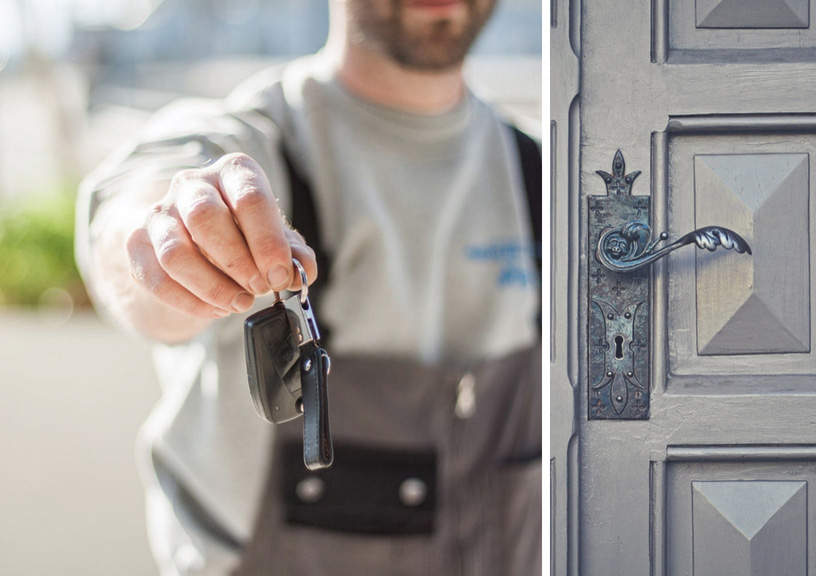 Without sufficient locks, you won't likely feel safe at home, but the right locksmith can make sure that you have top-quality locks and provide the best experience to meet all of your safety needs as soon as possible. Professional locksmiths can give you everything you need to keep your home or office secure, identifying and addressing any weak points.
Locksmiths are also often needed in emergency situations such as when people get locked out of their own homes, offices, or cars, but a reliable locksmith will help ensure that the inconvenience is minimized in every circumstance. Here are some ways to find the perfect mobile locksmith.
Locksmiths Should Always Be Insured and Licensed
Before you turn to a locksmith, it's important to know if they are licensed and insured. Reputable locksmiths will always carry licenses and be insured. If you find that a locksmith company is neither of these, it's best to look elsewhere for locksmith services.
Check the Locksmith's Reputation
Another step to take before hiring a locksmith is to check the company's reputation. Look at Yelp and other places for reviews to determine if people trust them or not. In addition to online reviews, you may also want to consider speaking with friends or others regarding the locksmith's reputation in the area. Once you've found that the company is trusted and well-reviewed, you'll be more inclined to hire them.
Make Sure They Can Perform the Desired Task
Prior to hiring a locksmith, another important task is to find out of the locksmith can actually perform the job in question. In many cases it's best to work with a locksmith who has years of experience specializing in certain services such as emergency lockouts. A 24-hour locksmith can give you what you need, when you need it most.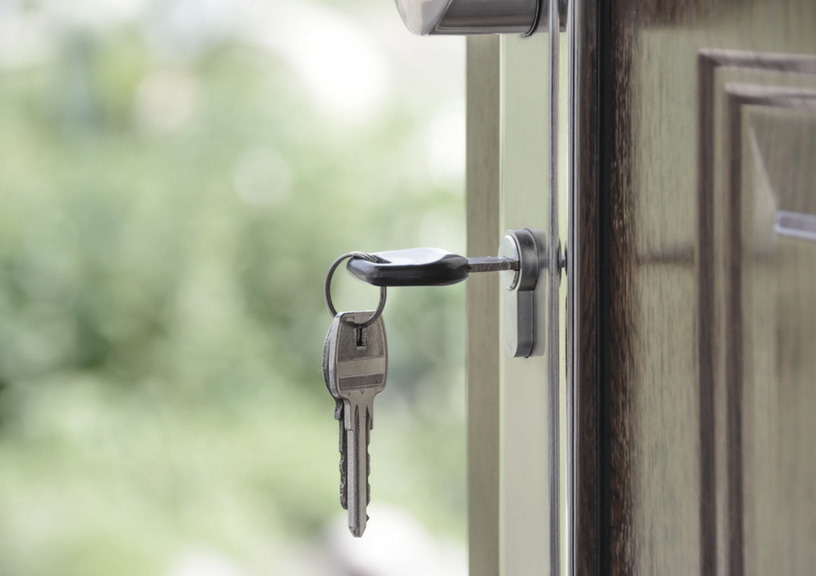 Find Out if the Company Has a Warranty
Good locksmiths also typically offer warranties of at least thirty days to cover potential issues with hardware or installation. If the company doesn't offer any warranty, it may be best to turn elsewhere for reliable locksmith services.
Ask About the Cost
Even if the locksmith meets all of the above criteria, the cost may be more than it's worth paying for the services. Once you've found a set of reputable locksmiths, you can ask each of them about pricing and make a comparison between them all to determine which one offers the best deal. However, this doesn't mean that cheaper is better, as quality of service is more important than cost. You'll want to work with a locksmith who can help maximize your home or office's security more than anything.
Keeping these in mind, you can find the best locksmith in your area to give you service you can count on whenever you need it, whether you need an emergency locksmith service or simply want a security upgrade.
Locksmith