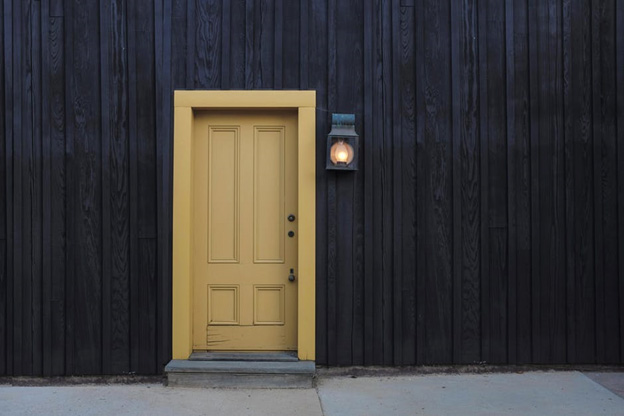 When choosing locks for your home, one of the key deciding factors should be their compliance with your insurer's requirements. Most insurers require homeowners to have British Standard 3621 deadlocks fitted on all their final exit doors because they are the most resistant to forced entry methods employed by thieves. In fact, having a BS3621 lock is often a prerequisite for your insurance policy to remain valid.
Here we compare Chubb and Ingersoll, both well-respected brands in the locksmith industry, to help you choose which is right for you.
Chubb
Chubb has been manufacturing locks since the early 1800s. Since then their locks have become synonymous with deadlocks. They can only be operated with a key and have no latch. These locks provide more security as potential burglars cannot simply reach in through a broken window and turn the latch to gain access.
Chubb offers a 5-lever British Standard mortice lock, which meets most insurance companies' requirements as it is very robust and resists lock picking as well featuring anti-drill plates. Buying a Chubb mortice lock means that with a single installation, you have achieved insurance approved security for your home. Chubb locks are a reliable and resourceful way to keep your home safe 24/7.
Ingersoll
Ingersoll SC71 Classic 10-lever deadlocks came on the market in the late 1960s and quickly became widely favoured across the UK. Operated from the inside with a latch and from the outside with a key, this lock provides a solid foundation for securing your home.
However, the SC71 alone does not meet the British Standard 3621 deadlock requirements. If you want to opt for this lock, then you will have to augment it with a secondary BS3621 certified mortice deadlock. Fortunately, despite having two locks you can use the same key to operate both. This is a great option if you would prefer two points of security on your door, but the convenience of only requiring one key.
Overall both locks provide your home with the necessary and proper security measures to ensure a safe home. You can't go wrong with either. It's just a matter of personal preference.
Contact the professionals at London Locksmith who service the Greater London Area. We are available 24/7 to provide advice and a free quote and ensure that you choose the best option for your needs.