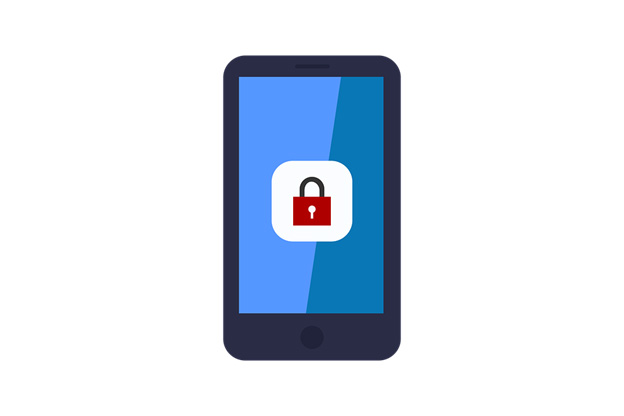 Ask anyone if they are currently carrying a set of house keys, and most will readily jangle their pockets in response. However, keys may become a thing of the past as touchscreen lock technology evolves and becomes more commonplace. If you often forget your keys or just aren't a fan of keys in general, then read on to find out if investing in a touchscreen lock is for you.
Convenience
Touchscreen locks are easy to use right from the point of installation. These mechanized deadbolts can often be fitted in the place of old locks, so no need to change out your whole door. Once installed and a personalized code selected, you are essential 'key-free'. This means that not only can you go for a jog or walk the dog and not have to worry about carrying keys, but it also means you will never get locked out again. And because these locks rely on batteries, you won't be caught short in a power outage.
You can also create temporary access codes for other users, for example, housekeepers, dog walkers, or contractors, limiting both the time and duration of access. Once these codes expire or are cancelled, they cannot be used again – far safer than handing out keys that can be copied.
Home Security
Having a tangible set of keys makes us feel secure because as long as they are in our possession, no one else can use them. In lieu of hardcopy keys, touchscreen locks give you peace of mind by providing remote monitoring via PC and smartphone apps.
The locks feed digital access history to these apps so that you can easily see a timeline of when your door was opened and by whom. Much like a security system when you are at home, you can switch on audible alerts to sound when the door is opened or closed, or if someone is trying to force entry.
Insurance
One last thing to consider before investing in a touchscreen lock is whether or not it can save you money on your insurance premiums. Most insurance companies give discounts for homes which have increased security and remote monitoring systems, however, they also require you to have British Standard 3621 locks fitted on all final exit doors in your home.
Be sure to contact your insurers to understand the exact stipulations of your policy before making the switch to touchscreen.
With all the different options available, the best thing to do is contact the professionals. London Locksmith is available 24/7 to answer queries, find the best locks to fit your needs, and stock a full range of insurance approved locks. Contact us today for a free cost estimate.