Ingersoll is a London-based brand that boasts almost seven decades of experience in producing high-quality locks. When we speak of Ingersoll, we usually do so in the context of its time-honored Ingersoll SC71 lock, a product that's become synonymous with the company and everything it represents. Ingersoll Classic SC71 has been around since '69, spurring thousands of faithful copycats.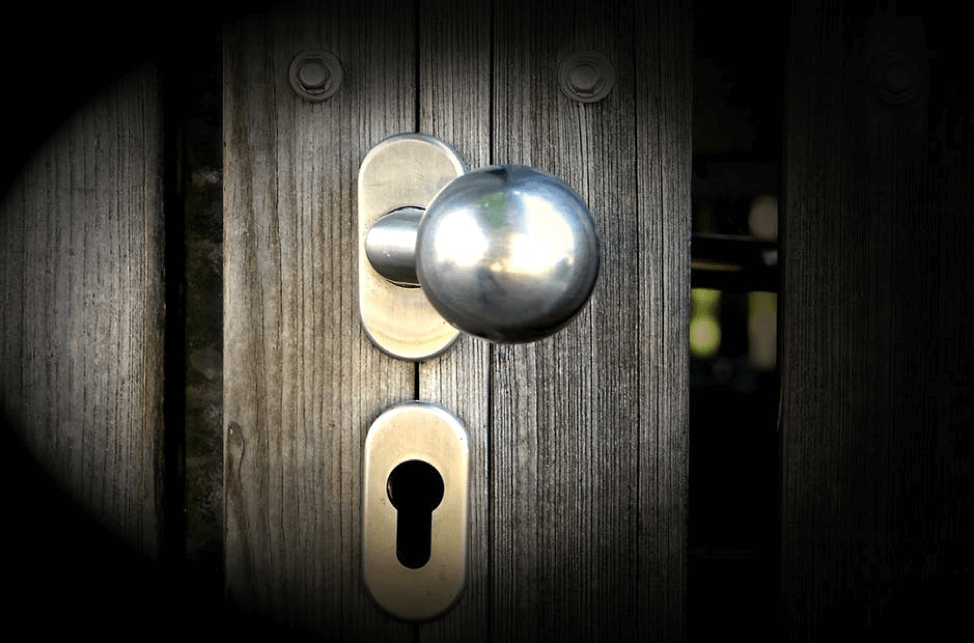 To say that it's still as relevant as ever would be an understatement.
Here's why Ingersoll has been at the cutting edge of lock design for more than half a century.
Ingersoll Locks: SC71
Out of many products that this reputable brand has designed and produced throughout the years, Ingersoll SC71 has remained the most notable and trustworthy. Boasting no less than 10 levers, the unique design of this lock is now world-famous, often imitated, and trusted by hundreds of households and businesses in the United Kingdom and beyond. And all this is for a very good reason.
Ingersoll's signature product is a 10-lever lock with automatic deadlocking action and a domed shaped cylinder. In 1969, when it has been introduced to the market, SC71 was a revolutionary locking system. Withstanding the test of time, Ingersoll's famous lock still guarantees the same level of security. It's been said that SC71 is not so much a tried locking system as it is a personal statement.
All elements of this Ingersoll's classic work in unison to provide the highest-security system:
The dependable 10-lever mechanism makes SC71 one of the hardest locks to pick or drill open.
Thanks to its automatic deadlocking rim, it's also virtually impossible to be slipped or jemmied open.
The reinforced bolt adds another layer of protection, making SC71 fully resistant to hacksaw attacks.
Being easily identifiable from the outside, even the cylinder serves to discourage and repel burglars.
In case that by some luck a burglar manages to circumvent this foolproof lock, SC71 will trap them inside. This is achieved by rotating the key 360 degrees, which automatically double-locks the system and deadlocks its handle. The front door is therefore rendered inaccessible as an exit to any burglar.
This reliable Ingersoll design has remained in continuous production since the early 1970s when it was first introduced to the market. Throughout the years, SC71 has continued to safeguard thousands of households all over the globe. It has earned the title of a timeless product and an extremely high-security lock, which is why it is one of the most imitated locking systems in the world.
Nearly five decades later, Ingersoll SC71 is still considered a synonym for security and quality. The expired patent on SC71 means that these locks can now be found just about anywhere. Considering that not all copycats can ensure the same degree of quality, however, you should be very careful who you're purchasing your SC71 from.
If you're interested in Ingersoll locks, you can rely on your trusted 24/7 London Locksmith to produce and install the original SC71 design. Ingersoll SC71 is the only locking system on the market that combines a 10-lever mechanism with an automatic deadlocking action is such a durable, resistant, and infallible way.
Contact 24/7 London Locksmith today to find out more about installing the reliable Ingersoll SC71!