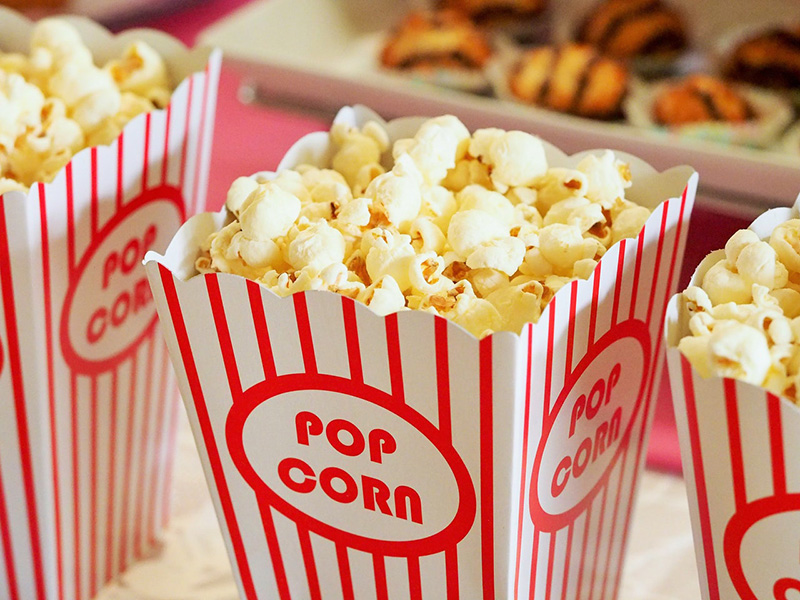 It's a great injustice that real locksmiths don't enjoy the same fame and glory as their fictional counterparts from the silver screen. If you think about it, the two jobs – locksmithing and acting – require the same level of artistry and craftsmanship. What's worse is that, when it comes to locksmiths in the movies, art usually imitates it quite poorly.
But in case you've developed an extraordinary interest in this skillset and want to educate yourself by watching motion pictures where actors actually use real-life locksmithing techniques, we're super excited to inform you that these moves do exist. The following characters and scenes show just how thrilling, uncertain, and nail-biting picking a bolted lock can be.
Terminator 2
There's only one superhero in Terminator 2, and her name is Sarah Connor.
Determined to escape from the madhouse and find her son, Sarah uses a paper clip to pick a sealed deadbolt. Spoiler alert, her tool of choice is just as effective as her technique – if you want to learn how to do this yourself, you'll hardly be able to find a better tutorial.
What makes this scene so true to life is the fact that Linda Hamilton, the actress who played Sarah, actually insisted to learn how to pick locks before the camera rolled. If you can find the ultimate edition DVD, you'll be able to hear more about it from James Cameron.
Watchmen
It's amazing what a proper wrench can do when you know how to use it.
Rorschach from Watchmen used it quite masterfully in a scene at Veidt's office. Though very short (it doesn't take longer than a couple of seconds), the lockpicking and locksmithing prowess showcased in this take is every bit as impressive as it is authentic.
Slow it down, and you'll see Rorschach using a wrench in a combination with an HPC zipper case. With both of his hands, he makes two or three quick rakes until it picks and then rotates the plug 90 degrees with the wrench. Neat trick.    
The Thief Who Came to Dinner
Hook, check. Credit card, check. Cocky attitude, also check.
The Thief Who Came to Dinner knows nothing about lockpicking, but still manages to give one of the most unforgettable portrayals of a locksmith in cinema. You're in for a comedy treat, of course, so don't analyze it too much. It may not be accurate, but it is hilarious.
This gem is actually a whole catalog of locksmithing tropes – you'll see how to pick locks using only a hook and no torsion wrench, how to bypass a deadbolt with a credit card, how to open a safe "on a click", and how to start a car by opening the hood and pushing the right spot.
It's so off-point and funny that not even real locksmiths can stay mad for long.
Other cool examples of movies with great locksmithing scenes, be they as hard-core as Terminator 2 or as banalized as The Thief Who Came to Dinner, include Sneakers, The Equalizer, and The Naked Gun. We also loved Robot and Frank and Three Days of the Condor, starring a real-life locksmith Sal Schillizzi. If you stumble upon more great ones, let us know!
For help with any of your locksmithing needs, reach out to 24/7 London Locksmith today!