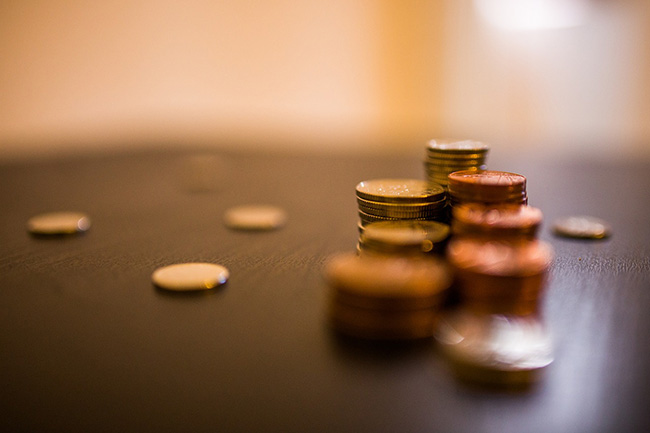 Paying for a locksmith is often considered expensive, but there are actually many locksmith service providers that offer affordable pricing. To make sure you get the right pricing when hiring a locksmith and avoid getting ripped off, check out the following average locksmith service prices:
Unlocking a Door
If you're locked out of your home, you can expect to pay from £26 to £113 for a locksmith to open your door. That's the average pricing for standard locks, whereas the price for unlocking high-security locks is £120 on average.
Replacing a Door Lock
The average price of changing your door lock is £53 to £132 per lock, depending on the door and lock type.
Rekeying a Door
Rekeying your door is much more affordable than replacing an entire lock. Rekeying means rearranging the cylinder pins of your lock to ensure your old key doesn't work. This is very beneficial in case of burglary.
The pricing of rekeying a door ranges from £30 to £75, plus £4 to £19 per lock cylinder.
Installing a New Door Lock
If you want to install new door locks after moving to a new home, you can expect to pay anywhere from £30 to £75 per lock, as well as £15 to £23 for labor, also per lock.
Unlocking a Car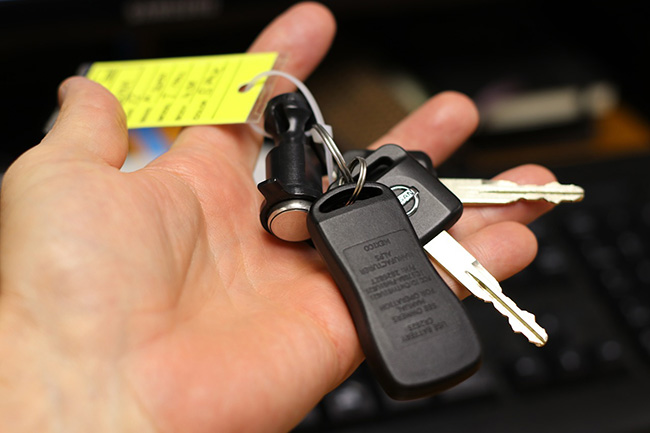 If you're locked out of your car, a locksmith can quickly open it without any damage. The price depends on the sophistication of the lock, so the average pricing starts at about £23 to £38, but it can be as high as £120.
Replacing a Car Lock
The professional replacement of an entire car lock ranges from £20 to £100, depending on the car and the type of lock. This is only the average pricing for changing the lock, as it doesn't include the price of the necessary parts.
Emergency Locksmith Services
If you need to hire an emergency locksmith, you should expect to pay a bit higher for their services. This is simply because you don't have an appointment. Calling a locksmith when there's a high demand, or in the middle of the night, for instance, requires paying more for their time and effort.
Therefore, for an emergency locksmith service, you would need to pay anywhere from £40 to £450. However, you really shouldn't pay more than £150 for an emergency service, but keep in mind that the pricing will depend on your location, time of day, and the complexity of the problem.
Additional Fees
Have in mind that every price for locksmith services comes with additional fees for labor and potential parts. So, be sure to ask your locksmith in advance if there will be any extra charges once the work is done.
If you're ever in need of affordable and reliable locksmith services, don't hesitate to contact us. London Locksmith is available 24/7!