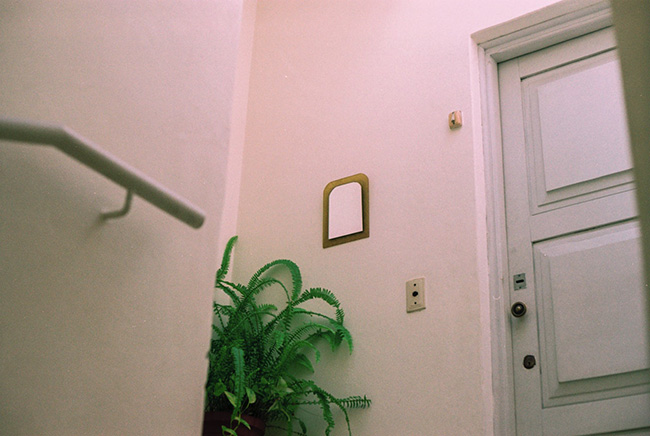 Making sure that your home is safe and secure starts with your front door. You need a very strong door so that a potential thief cannot kick the door in, but you also need a very good lock. Installing a high-quality lock will strengthen your door and enhance your home security, making it almost impossible for anyone to break in.
Here are the best door locks you can choose from to protect your family, your apartment, and your valuable possessions:
Swing Lock
A swing lock is a door lock that provides an additional layer of security to your primary lock. It's installed on the inside, making it impossible for anyone to get in, even if they manage to pick your main lock. Once you lock your swing lock from the inside, you successfully lock potential thieves out.
However, this only works if you're home, as you cannot lock a swing lock from outside. That's why you should ensure no one can pick your primary lock.
Portable Lock
If you install a portable lock, you can easily remove it every time you come home, and stay safe inside, knowing that there's no lock for anyone to pick. It doesn't take more than a minute to remove it, and it can't be removed from outside.
However, if you install this lock, you should make sure your door is made from metal or solid wood so that no one could kick it in.
Deadbolt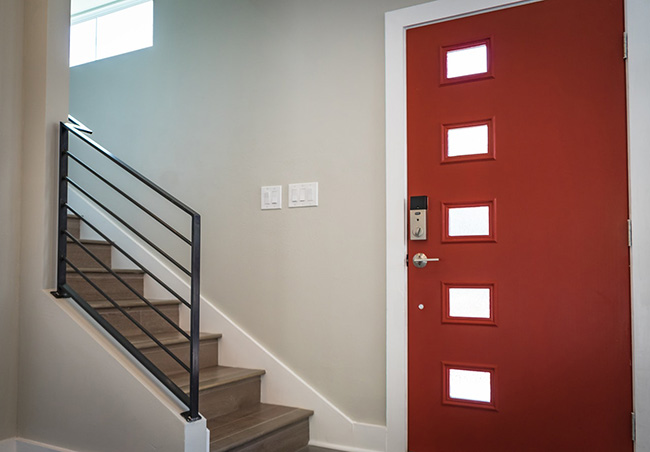 A deadbolt is much harder to pick, and it lasts longer. It cannot be unlocked without rotating the key, so it's one of the best options to choose from. If you choose this lock, make sure it's Grade 1, as it will provide you with more security.
Mortise Lock
Mortise locks are even more secure than deadbolts because they're installed within the body of a door, instead of being attached to the surface. This is why they're more expensive, but you cannot really put a price tag on home security, can you?
Smart Door Locks
Smart door locks don't require a key, although you can use a key to unlock them. There are many different types of these high-security apartment locks, such as those requiring a code, Bluetooth door locks that connect to your smartphone, and biometric locks that require a fingerprint.
If you need an affordable and reliable locksmith to replace your apartment lock or install a new one, London Locksmith is here for you.
We're available 24/7, so don't hesitate to contact us. We'll estimate the cost of your desired service free of charge, and you won't face any hidden costs down the line. Give us a call, and let us help you make your apartment as safe as possible.