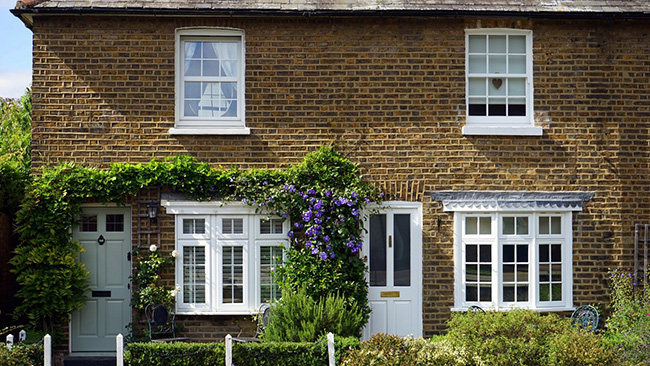 As far as security goes, it's no longer enough to secure your store, office, or home with simple, old, traditional locks. New technologies and the internet have enabled burglars to learn quickly how to pick various locks, especially traditional ones and, today, even an average burglar can pick these kinds of locks with ease.
This is why you need to install new locks that will meet the current standards and reduce potential threats of burglary, especially if you live in a dangerous neighbourhood where these kinds of things happen often. Today, we're going to present you with one of the most known brands of high-security locks, Mul-T-Locks, and give you a bit of information about their upsides and downsides.
Pros of Mul-T Locks
One Key Fits All
Mul-T-Locks have a lot of different options when it comes to keying and it's up to you to choose what you like. There are similar keying options, different keying, master keying, or a single key that will fit all of your Mul-T-Locks which is the best option. This means carrying just one key with you all the time and not getting them mixed up.
Very Difficult to Bump or Pick
The primary concern for any lock is, of course, its level of security and how resistant it is to picking and bumping. This is where Mul-T-Lock systems excel as they are designed with some of the strongest materials such as hardened steel as well as patented designs that resist the force of prying, drilling or picking.
Deadbolts Can't be Defeated Easily
Most traditional locks can be defeated easily with just a credit card or a screwdriver. For someone who knows what they're doing, it's no challenge at all. Mul-T-Lock security locks come with Hercular design deadbolts that have two ball bearings that interlock and provide more resistance. They also come in different variations.
No Fear of Someone Else Having Your Key
Traditional locks have simple keys that can be copied by anyone. With Mul-T-Locks, there are official authorized locksmiths that have permission to make duplicates. Even if someone gets your key and tries to copy it, they would need their own key card with all of your information and every official locksmith would refuse to make a duplicate.
Cons of Mul-T Locks
More Expensive
The first thing about more sophisticated security locks like Mul-T-Locks is that they are more expensive. Their prices can often be higher than $100, but you can't expect to get better protection for the same amount of money.
It Takes Time to Get a New Key
In case you lose your key, you would have to go through a long process to get a new one. The same process is in order when trying to make a duplicate. This is because only official locksmiths, where you got the lock, can do this for you and they'll need to check your information.
Bear in mind that these high-end security locks aren't 100% safe and that there is still a chance that someone can break them. However, it is far more difficult, and it takes a lot more time and, for most burglars, it's not worth the risk. For more information on the strength of Mul-T Locks, reach out to 24/7 London Locksmith today!