A keyless door entry system has often been most popular in public spaces. But with more people becoming sensitive to their home's security, you may also experience it in private accommodations. The point of having an electronic door locking system is to avoid the hassle of finding the right key and adjusting it to open the door. Now you can conveniently access your home without keys while taking a smart step toward more exceptional technology at the time.
At London Locksmith, we have specialists who can aide your journey from a simple key-locking system to those feature-rich keyless door entry systems. According to your requirements, we have a wide variety of pre-planned services that we provide to secure the best solution for your office or home. Recently, our team has successfully installed a keyless door entry system Paxton Net2 Door Entry Access System, for one of our clients in London.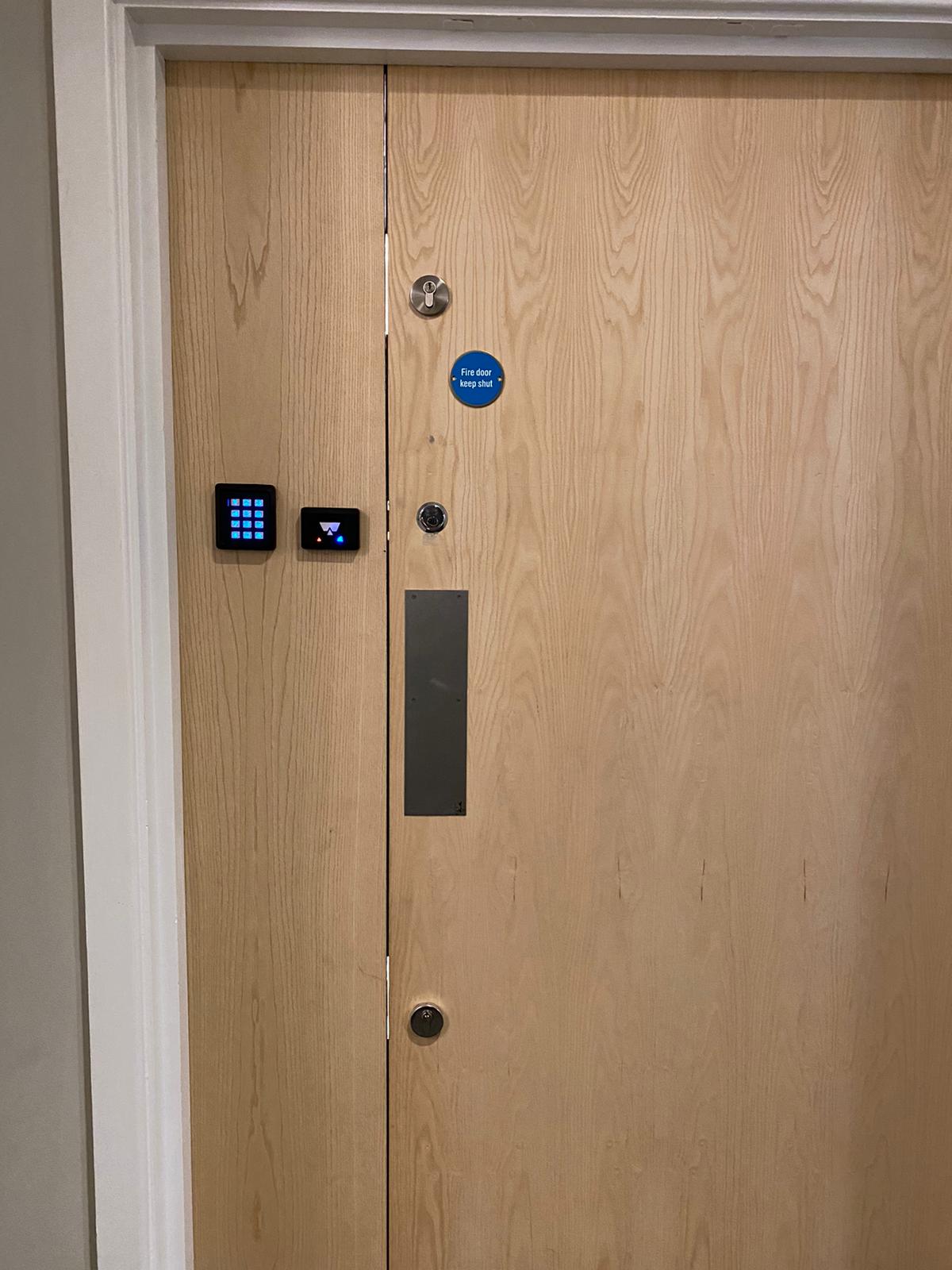 Paxton Net2 can be managed via a desktop monitor from a centralized location from installing the hardwire fixture to establishing the Network Access control system. In the current pandemic, it becomes imperative to avoid touching surfaces that are in open contact and exposed to almost every other person. The COVID-19 condition and touching surfaces remain a threat because it is possible to touch the same surface that an unwell person touched and increasing the chances of infection getting spread!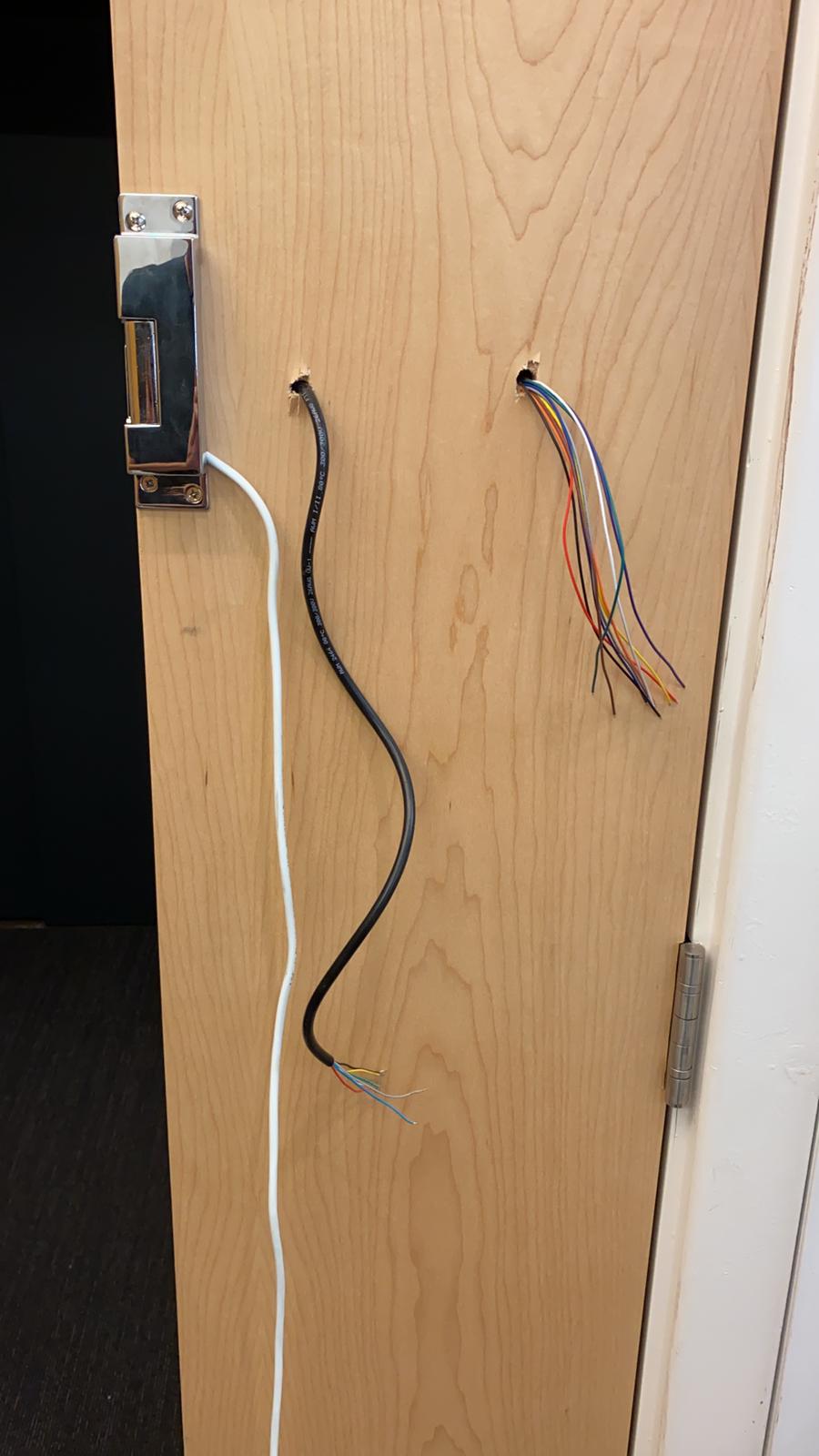 With keyless door entry, you avoid coming into contact with exteriors that might have been affected. A video intercom and access card control system installed on the door entry permits access through the internal monitoring apparatus.
What Is Paxton Net2? – Attributes Of A Keyless Door Entry System
Paxton Access Net2 is a smart device installed in your home entry door and a success in terms of security solutions. It has a range of sub-types that help you upgrade your entry access while offering a more secure way to safeguard your home with safe-blowers. Set-ups like an access control system are a flexible way of monitoring who can access your residence or a private building. Such devices can also be linked with high-tech intruder alarms and CCTV Tracking, which makes it an advanced step towards establishing security.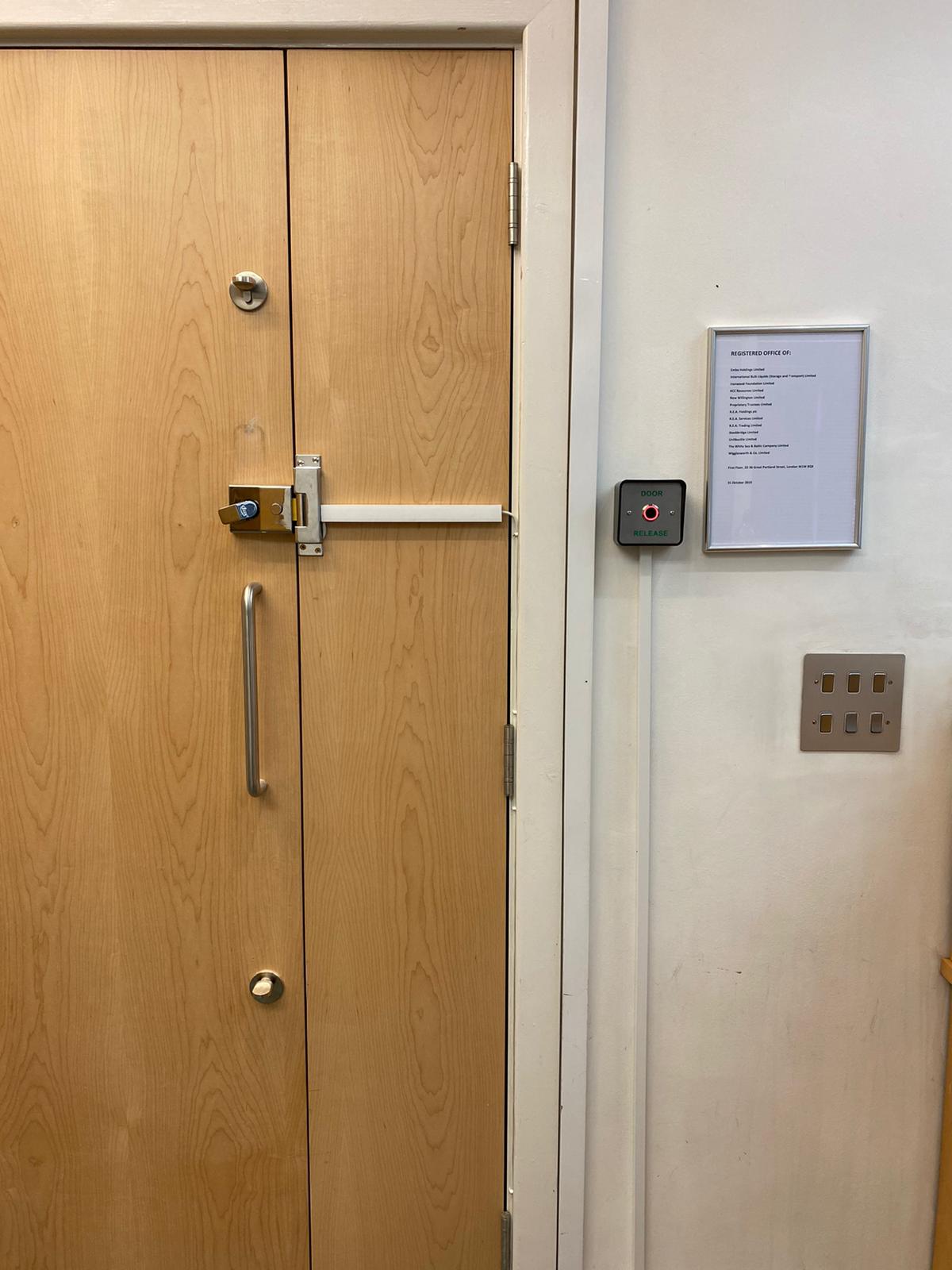 You can tailor the requirements of door access with features like IP camera integration, access card software, site graphics, user image verification, and more. Paxton Net2 is a user-friendly system that is capable of door entry after user verification and card access.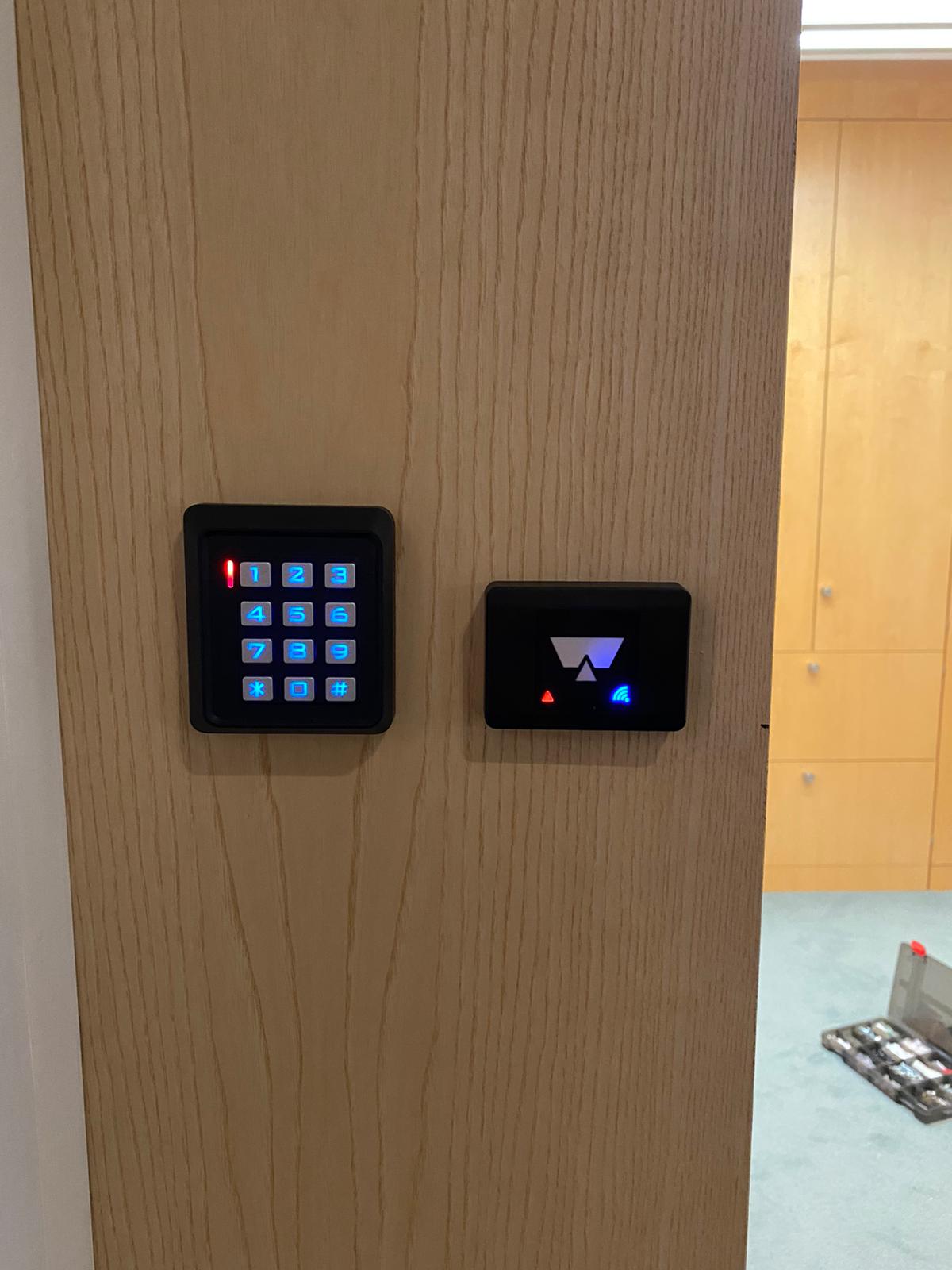 There are numerous objectives of a keyless door entry system with the primary feature eliminating the need to give manual access to your door locking system.
Convenience: Stop struggling to find the right key from a whole bunch. Keyless entry systems have gained popularity since it makes life easier with minimal disruption.

Access Control: Paxton Net2 is security-sensitive and can handle various needs when granting access to people on the premises. Sub-features like audio recording, schedule restriction time frames make it practical for every household, office, or public building.

Repair: Re-keying manual lock is a tough job involving high costs while maintaining a set of physical keys. But with a keyless door entry system, adding or restricting entry access is a lot easier and does not require technical knowledge.

Style: With the introduction of digital screens, modern keyless door entry systems include advanced security combined with elegant aesthetics.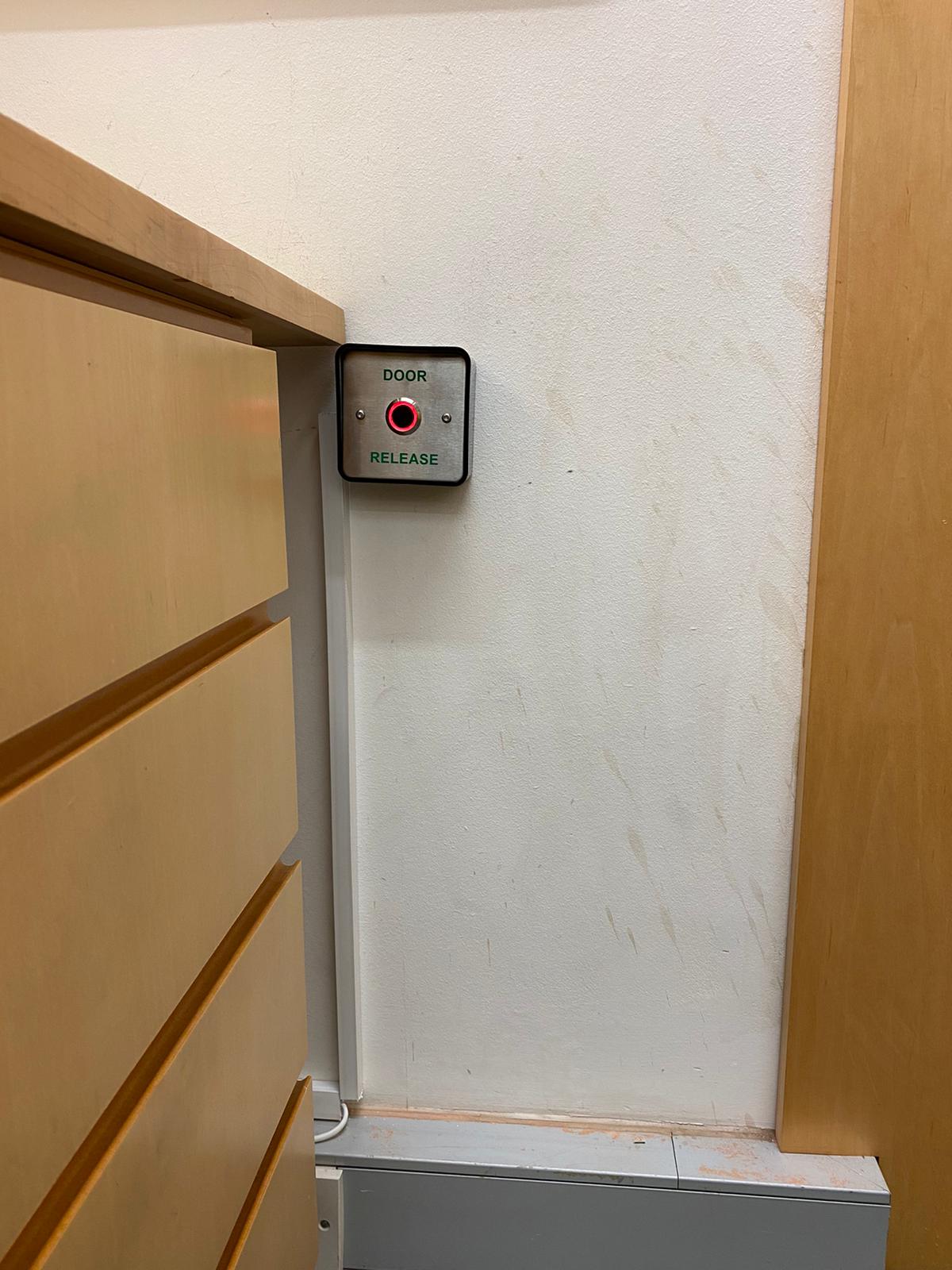 Contact London Locksmith to upgrade your manual lock to a new keyless door entry access system – we are your one-stop solution!