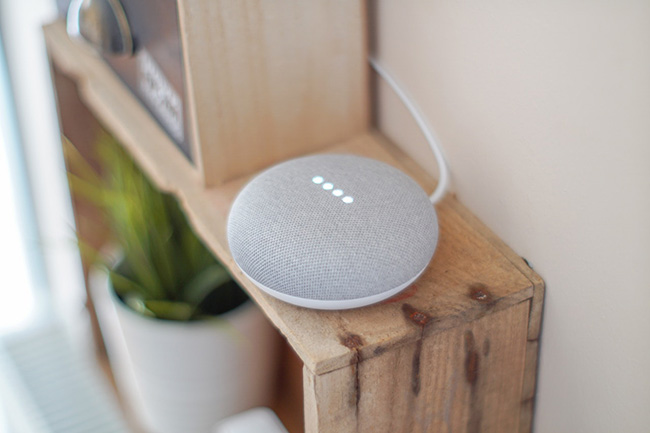 Upgrading your home automation system should start with installing smart locks on your doors. For your smart locks to be able to communicate with the rest of your smart home, they need to rely on Bluetooth or Wi-fi.
These locks can truly transform your home security experience. Here we'll cover everything you need to know about locks that pair with your smart home:
Bluetooth Powered Smart Locks
Smart locks that use Bluetooth can easily connect to your phone when you're in range. You can control your lock from your home, or when you're in the proximity of your home. But once you're out of reach you'll lose the connection.
Battery life is a major plus for Bluetooth locks because their battery can usually last up to a year.
However, if you're looking for a more connected smart home, Bluetooth locks will not get you there. They don't use hubs, so you cannot connect multiple devices and control them from a single app.
There are plenty of Bluetooth compatible locks that work with your Android and iOS devices and are the perfect addition to your secure, smart home.
Z-Wave Smart Locks
Z-Wave locks need a Z-Wave compatible hub in order to work. The hub translates the lock's signal to language that your router can understand. Once this happens, you're able to connect with and control your lock from anywhere.
Since Z-Wave needs an additional hub to connect to Wi-Fi, it means you can connect to more third-party devices.
Samsung's Smart Things is an example of a Z-Wave control hub, and it can connect to smart locks like Kwikset, Schlage, and Yale.
Wi-Fi Connected Smart Locks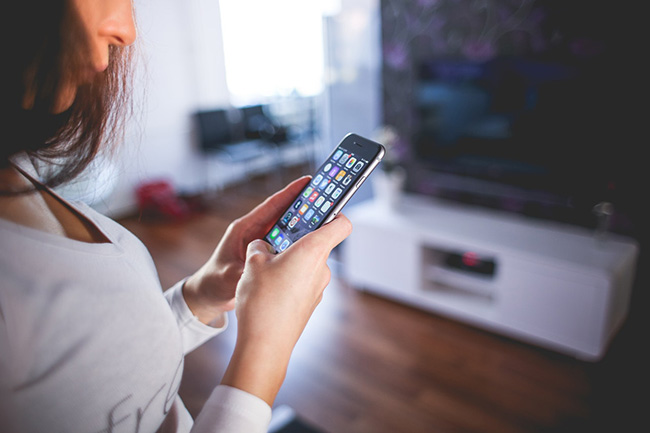 Wi-Fi connected smart door locks don't need any extra hubs and can be a great option for your smart home.
Once your smart lock has been installed, you can control it from anywhere in the world where you have an internet connection. Locks like this can be great additions to your home.
Why Connect Smart Homes to Smart Locks?
Your smart locks have some amazing features that traditional locks could never provide you with.
They offer you security in knowing you can control them from anywhere, and you never have to worry about forgetting to lock your doors.
With features like fingerprint scanning and geofencing, you can rest easy knowing you're safe from unwelcomed guests.
The best thing about smart homes is that you can connect them with other smart devices, such as your thermostat or your lights. Once your smart lock detects you're not home, you can control your thermostat and put it on standby. You can also control your lighting and welcome yourself to a well-lit home as soon as you step through your door.
Smart homes and smart locks make our lives easier and more convenient. So, introduce smart locks to your home and enjoy its benefits today! For more information on how to make this possible, reach out to 24/7 London Locksmith today!