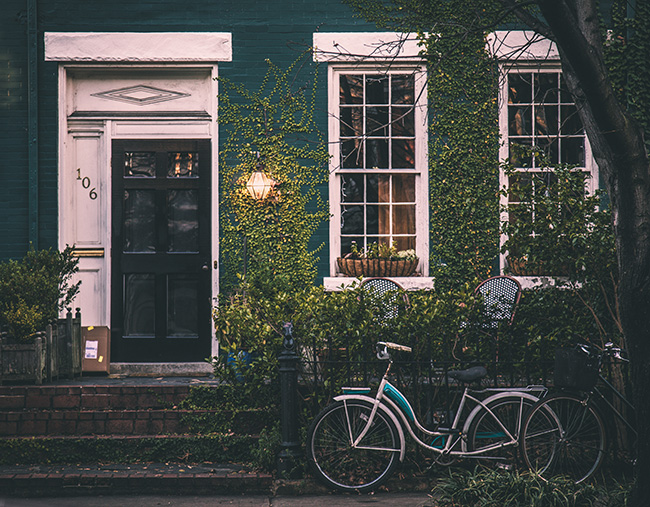 When it comes to home security, people are always looking for ways to reinforce their safety and protect all the property that they have in their homes. One of the most consistent trends in home security is Banham locks and many homeowners are buying them due to all the benefits they offer.
However, even though they are effective, Banham locks can be somewhat expensive. This is why some homeowners have decided to buy secondhand locks, but is this a good idea? Today we are going to discuss these issues and a little more about Banham locks.
What Are Banham Locks?
Banham locks can be used both for commercial and residential purposes. These high-quality locks beat the industry standards, as they have unique high-level security specifications. They are compliant with the B.S. 3621 and they come in various options with deadlock locks and rim deadbolts.
They can be keyed to be opened with a single key, which makes them very convenient as you can use two locks with a single key. Banham locks are one of the latest technologies in the security industry and they have a high level of success when it comes to protecting properties from break-ins.
Why Are Banham Locks a Good Choice?
One of the biggest advantages of Banham locks is that they come with a registered key, meaning that only registered people who are authorized key holders can get a copy of a key. This ensures that there is absolutely no possibility of someone stealing your key and copying it without your knowledge.
On the other hand, Banham locks have a key protected patent. On top of that, people can't duplicate the keys anywhere because not everyone has the equipment to copy them easily. You will have to go to an official representative of the company that has the right to make duplicates of these keys.
Should I Buy Secondhand Banham Locks?
Yes, you can buy used Banham locks, but this means that you need to be extra careful. Make sure to get them from trusted vendors that know the history of their use and keep track of important information about the locks. Additionally, you should have a professional locksmith that can check the condition of the lock.
Many times, the lock can be damaged or faulty without it even being visible. Additionally, make sure that you find information about your lock and see how many keys there are for it. If you have all the copies, then it is safe to purchase it, if not, you will be taking a big risk.
Make sure that you follow these instructions and you'll be able to purchase a quality lock that will reinforce your home security. Additionally, don't go for extremely low prices, as those products are usually damaged.
For Banham locks you can trust, reach out to 24/7 London Locksmith today!