When deciding on a quality lock to secure your home or office, it's important to look for an established and well-recommended company. Many customers will also be searching for a lock brand capable of delivering a product that performs and looks good.
When our clients select Banham locks, they choose a company that can meet all of these needs.
Banham Unique Key Registration Scheme
One of the first features many clients notice about Banham locks is the unique key design. The keys seem to have varying indentations or impressions on the side of the key.
This differs from traditional key designs in which the edge of a key blank is cut to match up with vertical pin placement in the lock cylinder.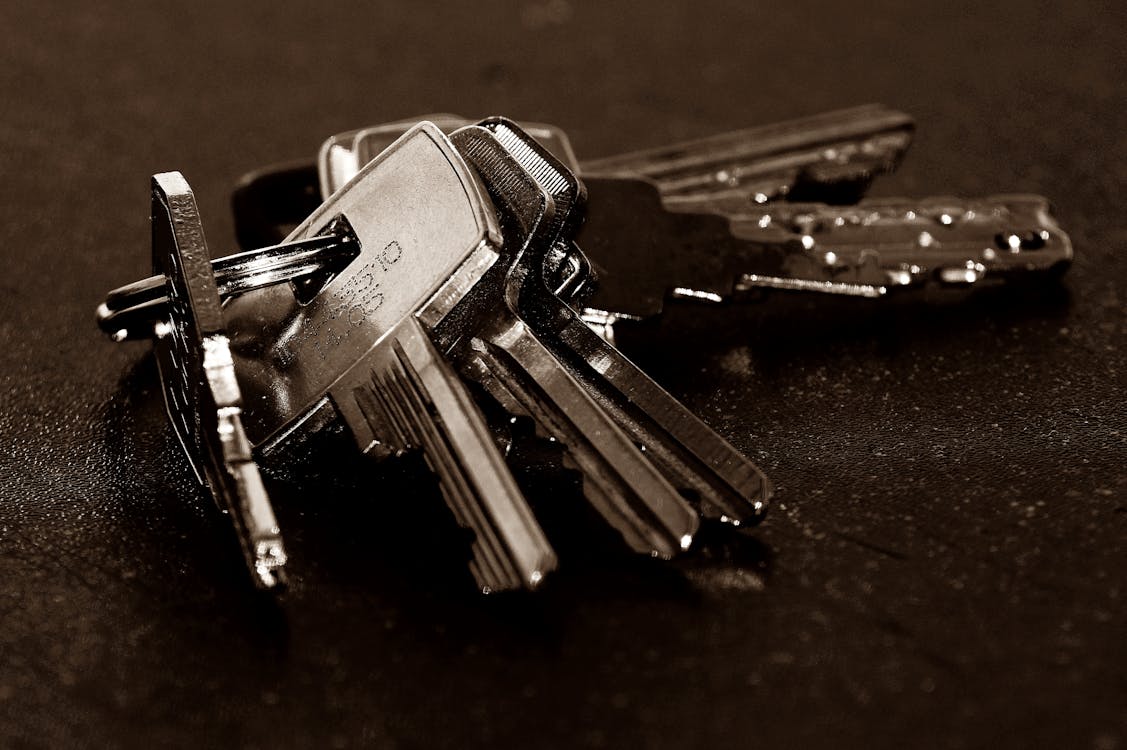 Banham locks utilize a system of horizontally-opposed pins in their lock cylinder designs. The lock mechanism is released and unlocked as the pins fit in the indentations on the key.
This unique design not only presents a challenge to would-be lock picks but also ensures registered and authorized key holders can only request key copies. Furthermore, the keys can only be copied through the Banham company or an authorized Banham dealer.
What Makes Banham Locks Expensive?
Established in 1926, the Banham company is a well-established leader in residential and commercial locks and security services. Their high-quality locks are precision-engineered and can be hand-crafted to exact specifications.
We discussed the unique key design previously. A customer's Banham locks can all be keyed to one master key, avoiding keeping track of multiples on a key ring.
Banham locks also feature hand-crafted door hardware to match the quality of their locks. Referred to as "door hardware," Banham's commitment to form is as important as its focus on function.
Best Locks in the Market
Banham locks are widely regarded as some of the world's safest, most secure locking systems. They are endorsed by the Metropolitan UK Police and are accredited by the Secured by Design initiative. Additionally, they are approved by the Master Locksmith Association and comply with all home insurance policy requirements.
Characteristic Banham Lock Design
Banham's unique lock and key design was a revolutionary step in lock designs, which numerous other companies have emulated. Banham is also a British-made manufacturer with nearly a century of security design and performance.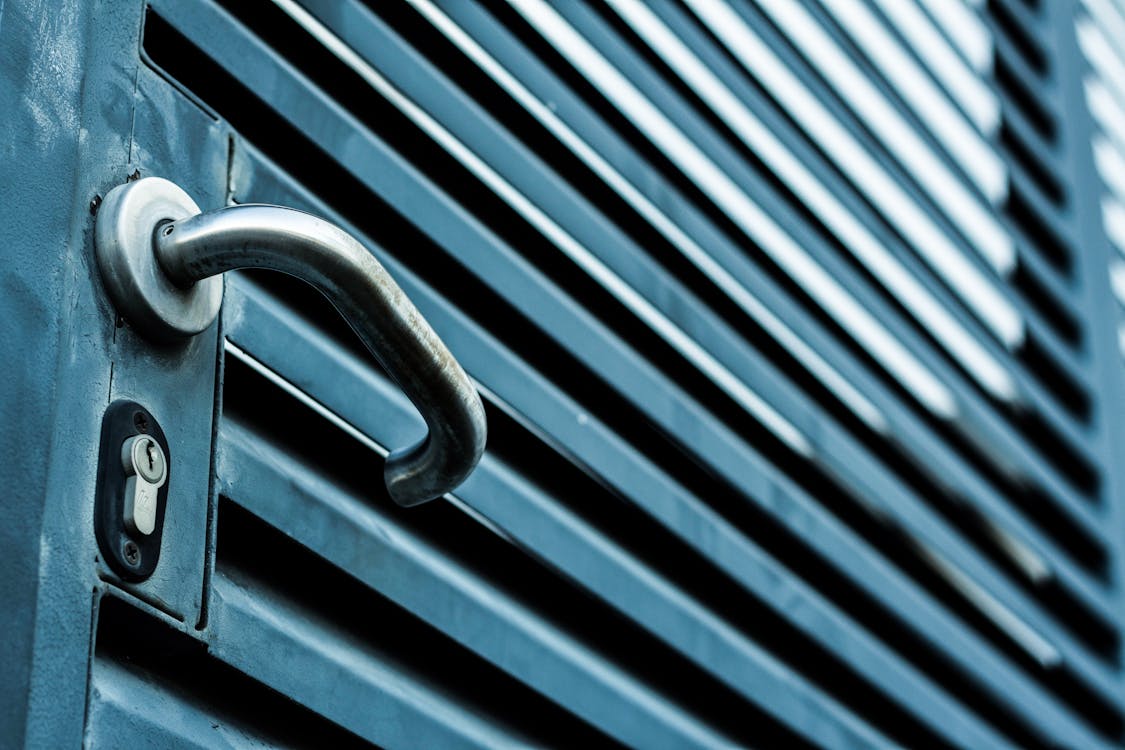 By developing a specific lock and key design, called their key registration scheme, Banham locks effectively redefined lockmaking and security.
Even early on, Banham's founder, William F. Banham, was keenly confident in his design. In 1939, he publicly challenged burglars and locked picks throughout London to attempt to beat his system. All challengers were defeated by Banham's lock design.
Reliable Banham High-Tech Locks
Banham has grown and changed as a company throughout the years. Equally, their locks have adopted small changes and technical upgrades to remain as effective as ever.
In addition to each lock's precision-engineered parts and components, Banham has kept a close eye on improving lock design and functions technologies. Most recently, smart lock systems can be paired with mobile devices.
Although an enticing development, the Banham company feels confident that its high-quality traditional locks offer the best protection and security. For now, Banham's security and fire monitoring systems are the primary technologically-reliant aspects of their lock and security company.
Patent Locks and High-security Keys
William Banham produced his first automatic door bolt in 1929. Since then, the Banham company has steadily designed, developed, and manufactured inventive and innovative key and lock products.
Banham's patented lock and key designs have thwarted would-be burglars for decades. By carefully controlling who and where keys can be copied, Banham can own one of the most unsecured aspects of lock designs; spare keys. Requiring keyholders' registrations makes it possible to pinpoint key distribution and constrict unmanaged key copying practices.
Banham Locks at Discounted Rates
Banham locks are well-recognized for their superior quality and design. Numerous satisfied customers can attest to their durability and lasting appeal.
They'll also probably tell you that these locks are expensive, yet well worth the price, considering the piece of mind they afford.
Therefore, if you see an advertisement for discounted pricing on Banham locks, be wary of imposters. Banham's authorized retailers are selling the waves at the pricing dictated by the Banham company.
It is possible to find flexibility in installation pricing, however. Still, it is worth noting that an install price dramatically lower than the competition should be cautiously considered, especially regarding the quality of the installer's work.
The Finest Features of a Banham Lock Installation!
Lock installation for Banham locks is as specific and detailed as the locks themselves. Whether done by the Banham company's certified locksmiths, or associated locksmith services, such as London Locksmiths 24/7, you can be assured that the locks will be installed to meet the standards of Banham locks.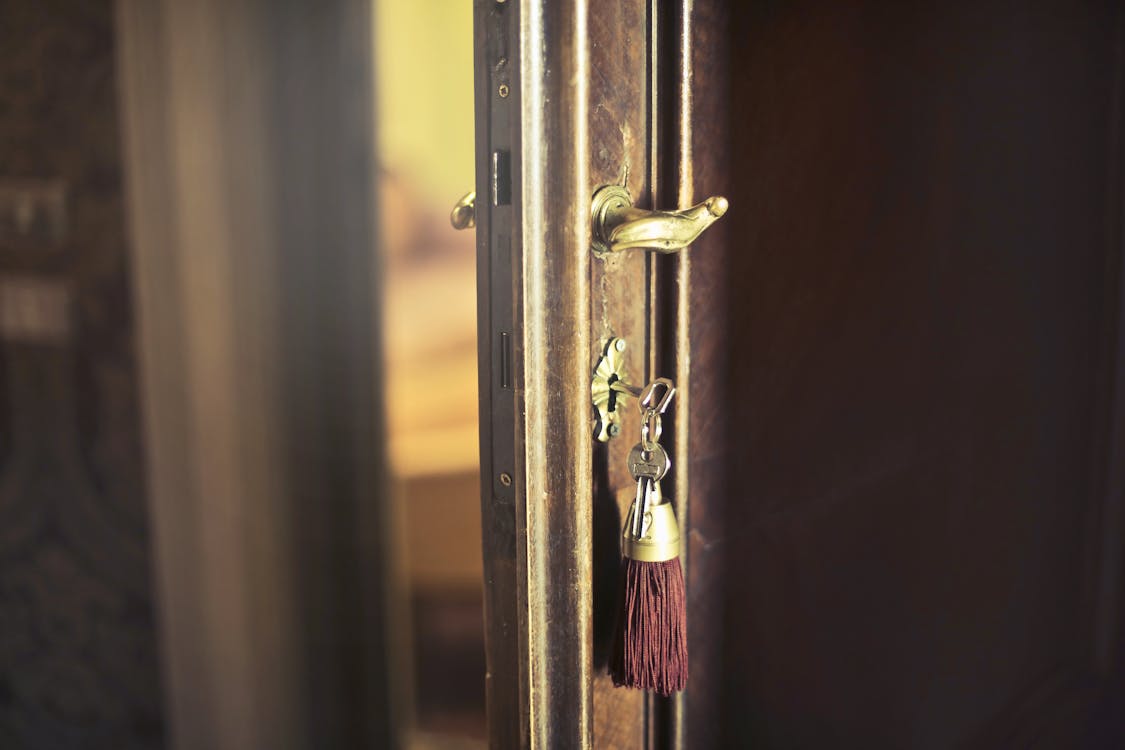 With a range of styles and finishes, including Satin Brass, Polished Brass, Polished Chrome, and Satin Chrome, as well as options for lock customization, clients will receive a superior locking system that looks good as it operates.
Protect Your Business: End-to-End Security
In business technology, end-to-end security protects valuable data when it's transferred or stored. With physical security, the loopholes and back door entries are more focused on managing a company's keys and security codes.
Third parties can exploit these security breaches if too many employees have access or if access is too loosely monitored.
With Banham locks, not only are the locks of superior quality for security, but their Key Registration Scheme helps control the number of keys made and who is specifically authorized to possess them.
Safer Homes: Protect Your House
Banham locks offer excellent protection for your business, as well as for your home. When considering saving for the irreplaceable, namely our family and friends, it's worth choosing the best security options.
Banham locks offer a variety of bolt styles, including sash mortise, deadlock, electric release, rim, night latch, and fire-safe. Additionally, a wide range of handcrafted door furniture is available to help match the new Banham lock and hardware with a customer's existing motif or style.
New Property: Maintain the Same Level of Protection
Whether building or buying a new property, providing quality security and protection is important. Before moving in, have the old or existing locks changed or re-keyed.
As is often the case for new or rental properties, the locks can be old or outdated. Unaccounted keys for the residence or business may also remain in circulation.
Update the locks with quality Banham locks and ensure valuables are protected from the start. The cost of a new lock is considerably less than replacing stolen valuables.
Property Security: Integrated Security System
In addition to providing superior security locking systems, Banham also offers top-quality security and fire alarm services. From bespoke-designed and personalized security panels to hardwired components which can't simply be unplugged or have their power cut, Banham looks to offer their signature perfection to all aspects of your security system.
Options of Colors: A Wide Variety of Standard Colors
Banham locks offer consumers seven distinct finishes and colors to match or accent customer doors, windows, and overall decor. There are also eight different styles of lock designed to work for a specific application or install and operations method.
Banham also offers lock kits, which can be mixed and matched to achieve a unique look for a specific customer. Banham strives to provide style choices to rival its security possibilities.
What alternatives exist to Bahman Locks?
Although Banham locks provide excellent security and protection options, some other comparable brands are worth noting.
Yale Locks- In business since the mid-1800s, Yale locks are an international brand, widely recognized as experts in commercial and residential locks and security.

ERA Locks- Another long-standing lock and security luminary, ERA Locks offers solutions for residents and businesses, including steel entryways, windows, and smart locks.

Mul-T-Lock- Touting "sophisticated

electromechanical access control solutions" for their locking systems, this relative newcomer is quickly becoming an expert in industrial locks and security options. They offer excellent residential options, as well.

Chubb Locks- Merging with Mul-T-Lock in 2006, this international powerhouse is the eldest of our lock options, first becoming a company in 1818! Chubb locks are best known for their high security locking frameworks.

Ingersoll Locks- Representing yet another high-quality alternative, Ingersoll provides excellent choices for homeowners and businesses.
The Most Secure Lock To Use On Your Property!
There's a good reason why Banham locks are so highly rated. From their unique key and cylinder design to their superior craftsmanship and quality, Banham represents the best of the best.
Lock it Up!
Whether looking for added security for a residence or a complete security design for a business, London Locksmiths 24/7 have the experience and training to help customers make the best choices.
Browse our selection of security options and installations and our affiliate brands on our website. If needing a locksmith's service or a quote, contact us for further details.
Our courteous staff is ready to help. See why London Locksmiths 24/7 are the go-to choice for locksmith services throughout the UK.