Maintaining safety and security in a residential or commercial space is a prime concern for most property owners. Nobody wants to find their personal or professional space violated and ransacked by criminals.
Furthermore, nobody wants to be caught off-guard by intruders in a business or personal setting. Adding the proper locks can help to keep criminals out, but how do you know you've picked a worthy lock for protecting your loved ones and valuables? Let's take a closer look at Banham lock prices and their special designs to understand what sets them apart.
What is the Best Door Lock?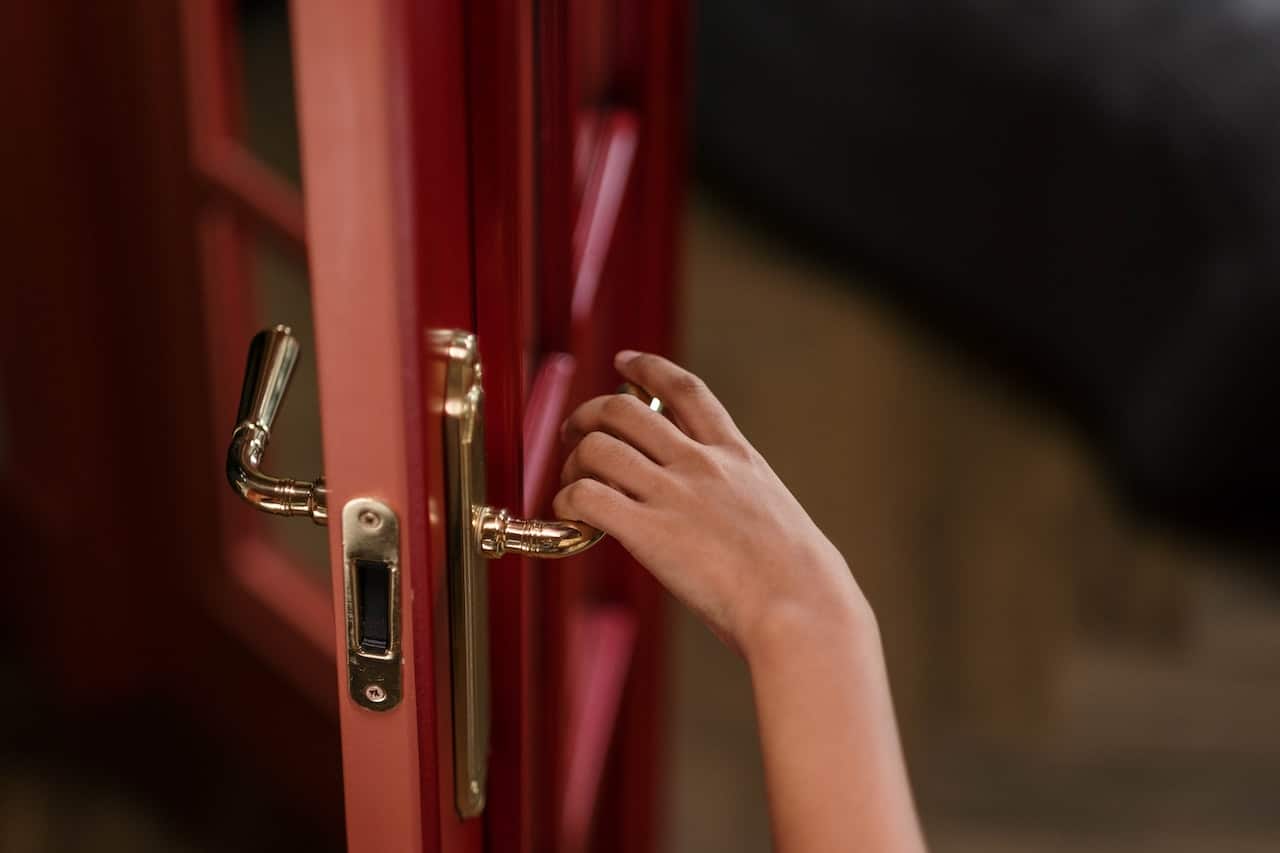 Passing judgment on what's the best or most effective in a category of products can be difficult, as so many subjective opinions will exist. One person's experience with an item or service can be completely at odds with another's.
So, making a decision often comes down to relying on the expertise of others, especially those with more experience in a certain field. When considering which door lock to choose, asking locksmiths and security industry professionals is a great place to start.
Deadbolts and Key Mechanisms
Almost all locksmiths or security experts recommend a deadbolt as the first place to start. Reinforce your entries by making it harder for criminals to pry or kick down a door. Deadbolts put more metal between you and an intruder.
Then, consider which door locks offer a more difficult lock to pick or break. Because of Banham's unique key design and premium internal parts, their locks are of specific difficulty for gaining illegal entry.
Materials and Design
Another important concern for lock strength and security is the metal used. Brass or mixed metals offer much less strength than steel. Banham locks are almost exclusively constructed of steel for superior strength.
Installation and Service
The third point of interest is whether or not a lock company offers installation or follow-up services for problems or concerns. With Banham, the company stands by its products and works with a team of in-house and third-party professionals who are on call and ready to help.
Choosing a Banham lock has so many benefits. It has become a top contender for any consumer, from homeowners to company CEO. Let's explore some more of its benefits.
How Do Banham Locks Work?
Banham locks have grown to be industry leaders in lock and security technology since their start in the 1930s. Their unique key and lock design were considered revolutionary from the beginning, and innovation has proven to be a central component of the company.
Banham locks utilize a system of horizontally-opposed pins in their lock cylinder designs. The lock mechanism is released and unlocked as the pins fit into the indentations of the proprietary key design.
This design difference has helped keep lockpicks from gaining entry throughout London and the surrounding areas. Coupled with a comprehensive warranty, Banham locks are top choices for security and safety.
How can Banham Security Locks Increase Security?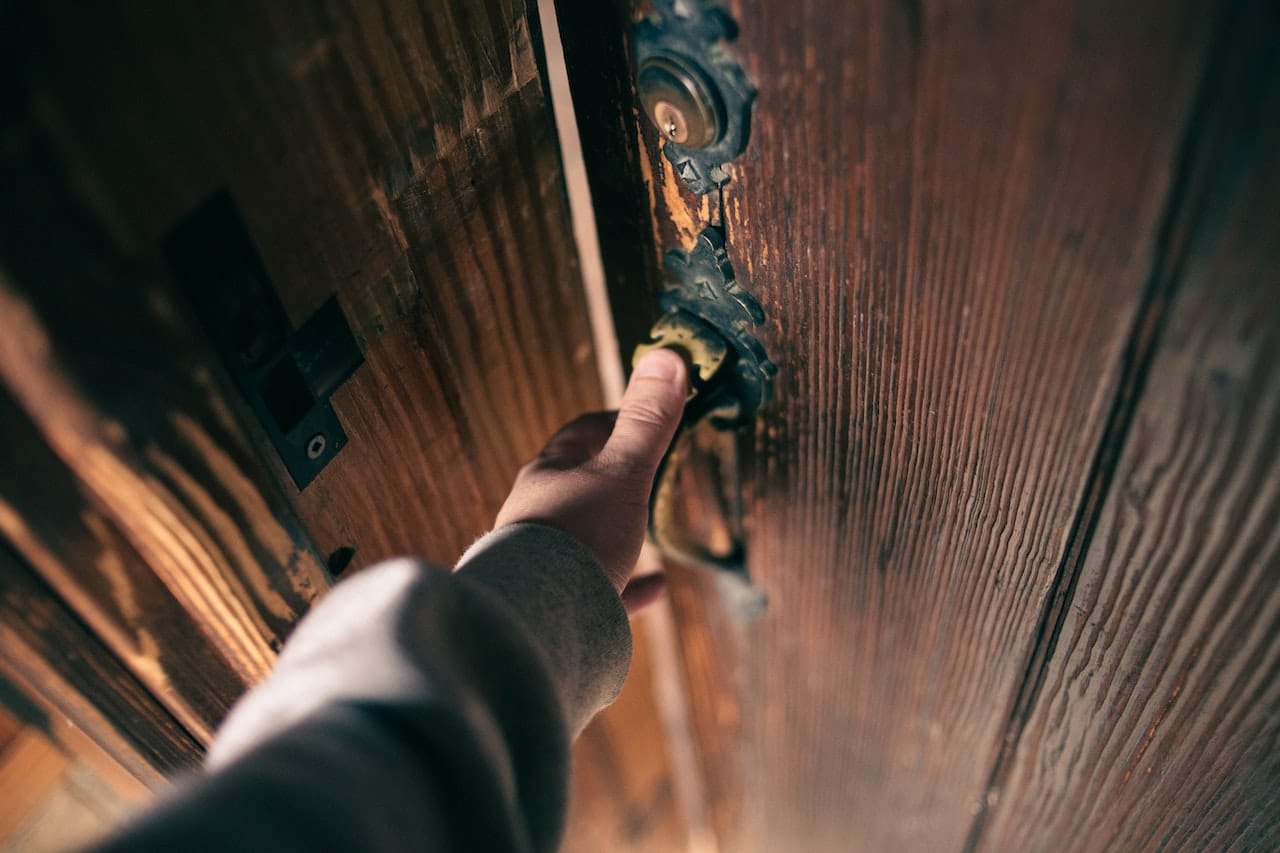 Clients know they're making a smart choice by changing how the locking mechanism works and adding security features that automatically function upon leaving.
Banham locks feature a patented deadbolt system that can lock from the inside or outside and be configured to lock automatically upon closing.
Additionally, only authorized individuals can request replacement keys. A locksmith or key cutter can't make Banham keys. This key registration system means no extra keys can be ordered or made without authorization from the business or homeowner.
Why Buy a Banham Lock?
Banham locks have been a trusted name for security for London residents for decades. Their designs are sleek and stylish, inside and out, and can resist quite a bit of force and destruction from even the most determined thieves.
But don't just take their word for it. In England and across the globe, the British Standards Institution works to improve organizational, informational, and consumer standards to improve the lives of citizens around the world.
BSI has set standards for countless products and services, including locks and security-related items. When considering the best locks to purchase to protect property and valuables, BSI established standards to help shape and direct better manufacturing quality and performance.
These standards help keep citizens safe and allow insurance companies to request a certain quality of door lock to be present to make sure claims and policies are honored. Banham locks are some of the locks which consistently go above and beyond what the BSI standards recommend.
How Much Does A Replacement Banham Lock Cost?
Choosing a Banham lock is a wise choice for security and reliability. If a door lock needs replacing, it's a matter of deciding what will work best for each customer's application and what will fit or can be custom fit.
Banham lock prices range from approximately £170.00 to upwards of £700.00. This range includes a variety of makes and models.
Unless you're quite the handyman, remember to consider the price for locksmith installations.
Why Do Certain Customers Prefer to Buy Banham Locks On Sale?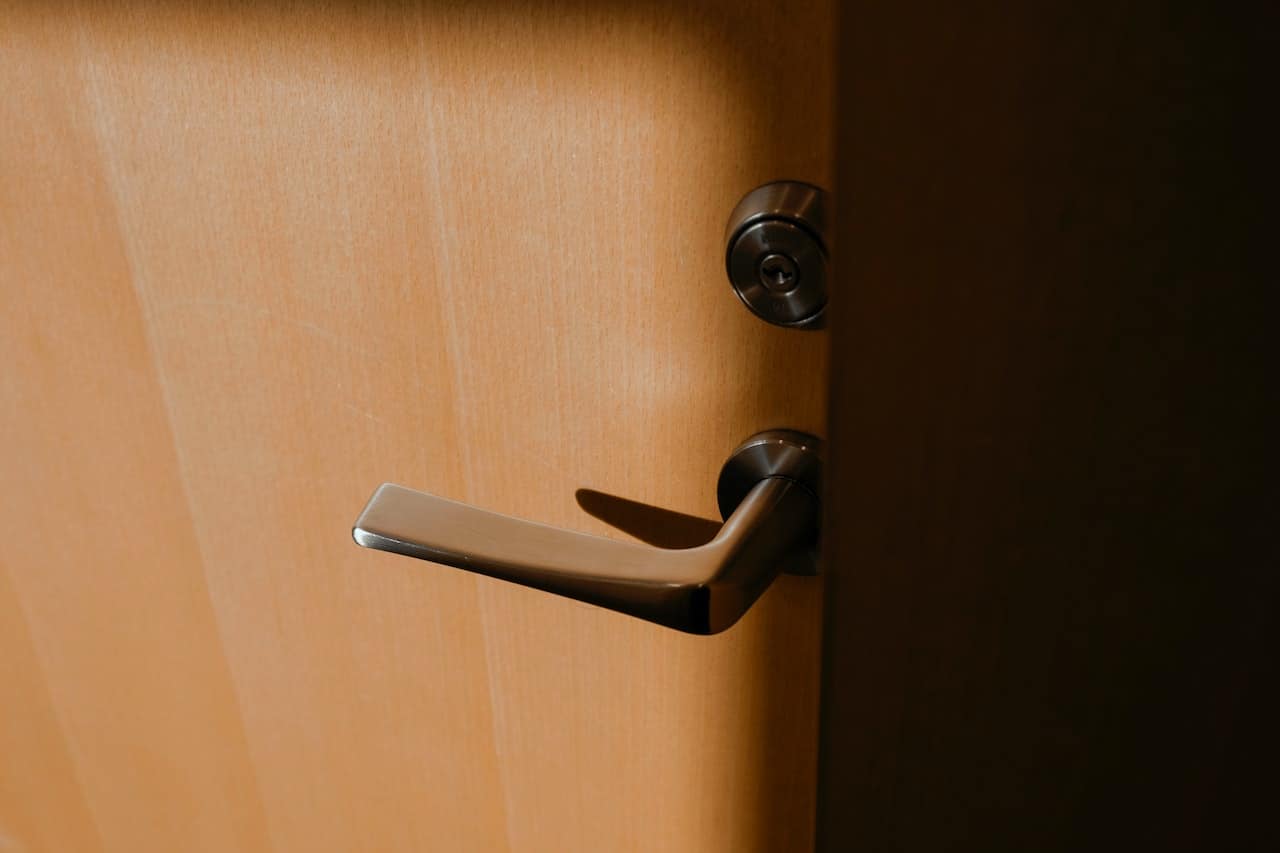 Choosing to buy a product when it's on sale may seem like an example of being cheap. Quite the contrary, though, as many consumers have learned to be savvy shoppers when it comes to something they know they want.
Not all customers are financially as well-off as they'd like to be. Similarly, they can recognize quality and want the best-performing products they can reasonably buy.
Therefore, when customers wait for a sale to make their purchase, they've practiced restraint in waiting for what they ultimately want.
They've also made a smart and calculated choice to purchase a quality product with the intention that it will remain durable and effective for many years after its purchase.
Customers buying Banham locks on sale is a compliment to the integrity and reputation of this national treasure.
Are There Thrifty Alternatives to Banham Locks Available?
In a word, yes. There are always lower-priced alternatives for products or services. Would you dare protect your family and home with a lower-quality lock? If you're looking for a more affordable option yet retailing high-quality, here are some other alternatives to Banham Locks offered through London Locksmith.
Yale Locks- Commercial and residential locks available, large, international company, in business since 1868, excellent safety ratings.

ERA Locks- In business since 1838, offer residential and commercial options; some

specialties include steel entryways, door viewers, window locks, and padlocks.

Mul-T-Lock- Commercial, industrial, and residential locks available in business since 1973 are pleased to offer

"sophisticated electromechanical access control solutions."

Chubb Locks- Recently merged with Mul-T-Lock in 2006, originally founded in 1818, offers both commercial and residential lock choices.

Ingersoll Locks- A division of international industry leader Ingersoll-Rand, founded in 1949, offering services for commercial and residential, model SC71 is considered a groundbreaking design for home security.
All of the previous lock manufacturers listed offer top-quality lock options. Most are international companies that are recognized as leaders in security technologies. All are excellent candidates for adding security and safety to property, valuables, or loved ones.
What Are the Banham Lock Prices in London?
As discussed earlier, Banham lock prices will normally range between a couple of hundred pounds to over seven hundred. Pricing is fairly consistent with what is listed on Banham's website, with locksmith prices being the biggest fluctuation.
Install pricing changes depending on the type of door, door frame, or type and shape of the previous lock set being replaced. Custom work will always cost a bit more and should be discussed at length to ensure both customer and the installer understand the assignment.
For a complete pricing list, including the locksmith or installation services, visit London Locksmith's or Banham Securities' website pages. Lock and installation pricing will be found in the lock descriptions.
Choose the Right Lock and Service
Settling on the perfect lock to protect and offer a sophisticated style will always come down to a hefty amount of personal choice. Determining the quality of a lock is the easier of the two tasks.
You'll be sure to choose the best of both worlds for Banham locks. From their high-quality steel designs, innovative keying patterns, and professional key security to installing and maintaining, Banham produces a great product.
Call or contact London Locksmith  today to find out more about these or other lock choices or schedule an installation or other locksmith services. Their courteous and helpful staff will ensure your problems are straightened out in no time.
Since they're on call 24/7, you'll never have to be worried about finding help with a key or lock problem again. Let our locksmiths show why they're considered the best in London.